Sempra Completes Asset Sale to Con Edison
Thursday, December 13, 2018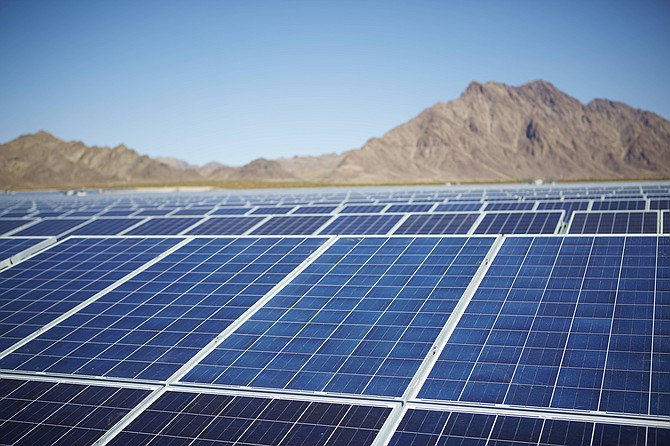 Sempra Energy announced on Dec. 13 that it wrapped up its sale of U.S. solar assets to Consolidated Edison. The New York utility is paying $1.6 billion in cash, subject to customary post-closing adjustments.
Also sold as part of the deal were solar and battery storage development projects, as well as a partial interest in the Broken Bow II wind facility in Nebraska.
"With the completion of this sale, we continue to build momentum toward becoming North America's premier energy infrastructure company, while expanding our opportunities to build and acquire other energy infrastructure," Joseph Householder, Sempra's president and chief operating officer, said in a statement distributed by Sempra (NYSE: SRE).
The San Diego-based corporation said it expects to use sale proceeds to "significantly expand" its regulated Texas utility platform through Oncor Electric Delivery Company LLC's pending acquisition of InfraREIT Inc.
In addition, Sempra plans to pay down debt.