RETAIL: COLLEGE OUTLETS ARE PATH TO GROWTH IN CROWDED MARKETPLACE
Beverage Entrepreneurs Took Their Idea Back to Schools
Tuesday, December 4, 2018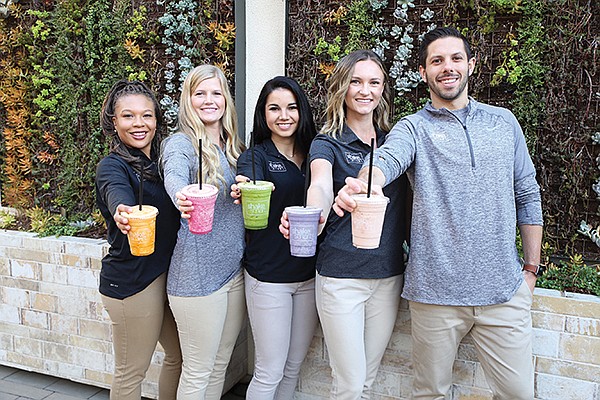 SHAKE SMART INC.
Founders: Kevin Gelfand and Martin Reiman
Revenue: $5.2 million in 2018 (projected)
Year Founded: 2011
Headquarters: Bay Park
No. of Employees: Approximately 300
Description: A company that provides healthy, macronutrients-focused shakes for the on-the-go consumer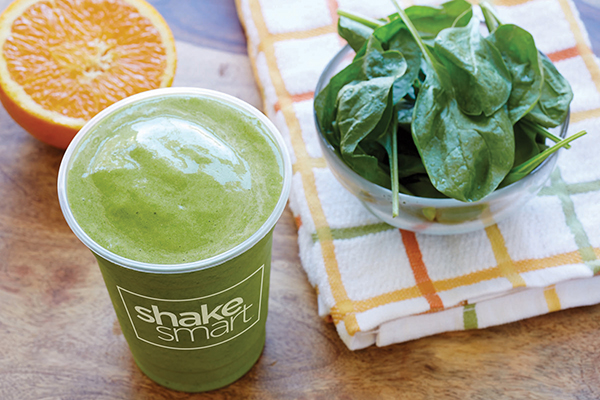 While some students his age might have been more inclined to explore the culture of alcohol consumption on campus, it was a whole other type of beverage that then 21-year-old Kevin Gelfand was craving...