Escondido Shopping Center Sold For $4.1M
Sunday, August 26, 2018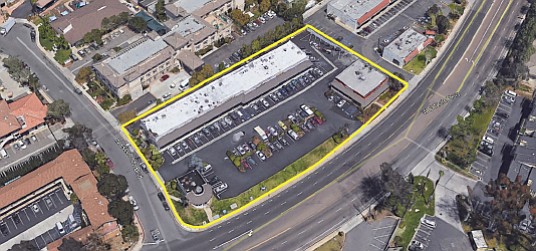 An Escondido shopping center has been sold for $4.1 million.
The El Norte Center at 190-220 West El Norte Parkway was sold by My Thi Nguyen to Eric Choi.
Frank Clark and Steven Hinger of ECP Commercial represented the buyer.
Rob Bloom of Duhs Commercial and Mazi Khoshbin of Khoshbin Companies represented the seller.
The shopping center is comprised of three buildings with a total of 15,297 square feet of space on 1.6 acres of land.