Viterbi Gives $50M to UC San Diego
Thursday, August 23, 2018
Businessman, academic and philanthropist Andrew J. Viterbi has given $50 million to UC San Diego to support its ophthalmology programs. The university made the announcement on Aug. 23.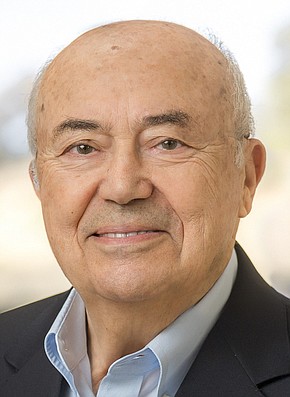 Viterbi's gift will name The Viterbi Family Department of Ophthalmology and The Viterbi Family Vision Research Center, and create six new endowed chairs for university faculty.
Viterbi co-founded Linkabit Corp. and later, co-founded Qualcomm Inc. (Nasdaq: QCOM). Viterbi, who holds a doctorate, developed the Viterbi Algorithm, a milestone achievement in communications.
The new gift will honor Viterbi's father, ophthalmologist Achille Viterbi.
The $50 million gift is part of UC San Diego's $2 billion fundraising effort, called the Campaign for UC San Diego.