Ramona Apartments Sold For $2.5M
Thursday, August 23, 2018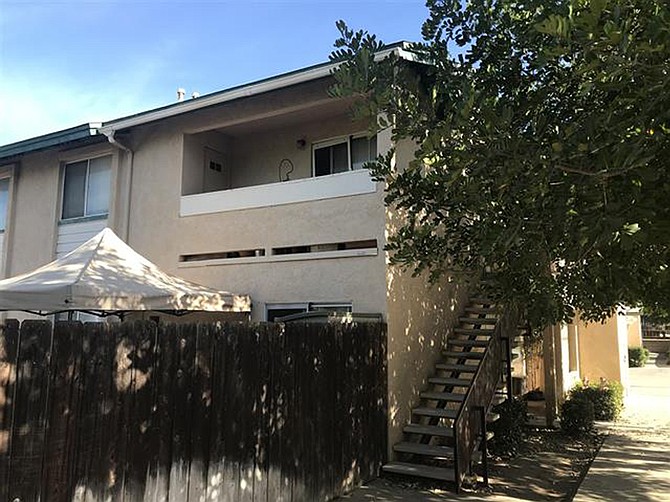 A Ramona apartment complex has been sold for $2.5 million.
Built in 1990, the 24,996 square-foot complex at 715 B St., has 14 apartments of about 1,000 square feet each.
The complex was sold by The William Sherrard Trust to The Margaret Hulter Tuney of San Diego.
All of the apartments have two bedrooms and two bathrooms, washer-dryer hookups, carport parking, private balconies and/or private yards.
The buyer was represented by Terry Moore of ACI Apartments.
The seller was represented by Ray Adams of Cushman & Wakefield.