Man Crates Leasing In Otay Mesa Center
Thursday, August 16, 2018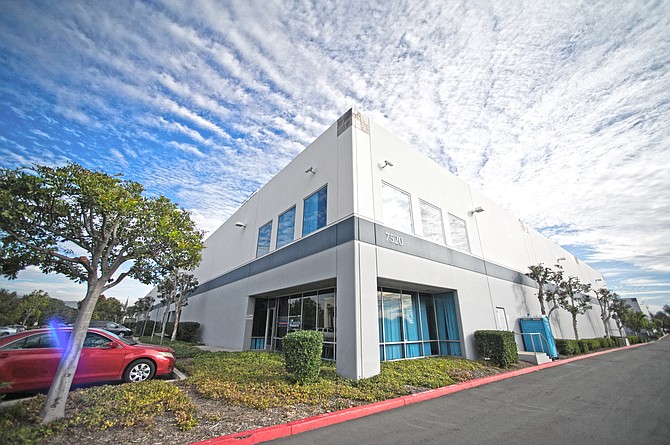 Man Crates, which makes gift boxes for men, has signed a three-year lease for an industrial distribution site in Otay Mesa.
The company plans to move into the 44,674 square-foot suite in September.
The site is part of the Airway Business Center at 7520 Airway Road.
The lease is valued at $1.1 million.
Chris Holder, Mark Lewkowitz and Will Holder of Colliers International San Diego region represented the landlord, Gateway Industrial.
Erik Parker and Karl Hansen of CBRE represented Man Crates.
"Man Crates is a rapidly growing business that needed new space for a manufacturing clean-room area," said Chris Holder, a senior vice president at Colliers International. "The Airway Business Center is the perfect location that allows the company to hit the ground running, with and existing office space that Man Crates can take advantage of right away."