PROPERTY: RECORD RENTS, STRONG REVENUE LIMITED SPACE ALL FACTORS
Good Economy Keeps Retail Sector Strong
Wednesday, August 15, 2018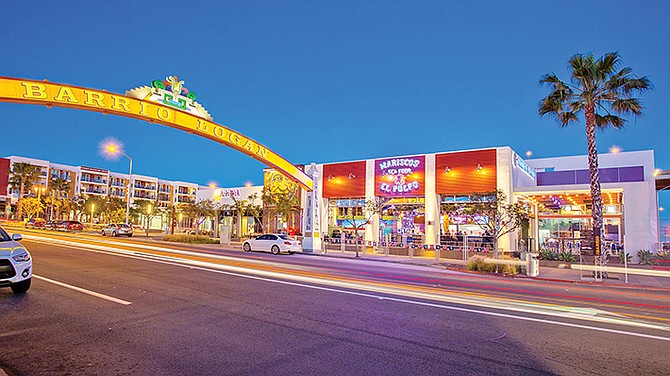 San Diego — Despite recent closings of some big-box retailers such as Toys R Us and moves by others to scale back operations, the retail market in San Diego County is thriving heading into the second half of the year, according to commercial property brokerages.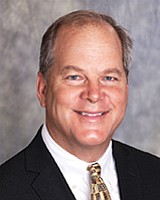 CBRE reported that retail rental rates reached an all-time high in the second quarter of 2018.
"You hear all the gloom and doom out there, but the facts speak for themselves," said Reg Kobzi, a senior vice president with CBRE.
"Retail and food sales posted a 6 percent, year-over-year gain, the biggest increase since 2012," Kobzi said.
Retail rental rates went into "a steep decline" in the first quarter of 2018, according to CBRE, dropping from the $2.32 per square foot set at the end of 2017 — the previous all-time high — to $2.26 per square foot in the first quarter of 2018.
They've since bounced back up to a record high of $2.39 per square foot by the end of the first quarter of this year, according to CBRE.
Healthy Growth
"I think you're going to continue to see healthy growth for the remainder of 2018," Kobzi said. "The only thing that would bring that down would be interest rate hikes."
Even then, Kobzi said, "I think everybody's already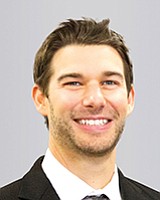 factored in interest rate hikes."
An equally optimistic outlook came from Cushman & Wakefield, which reported that San Diego is seeing more new retail under construction than at any time since 2006, with more than 1 million square feet being built.
At this time in 2006, 1.4 million square feet of retail was under construction, according to Cushman & Wakefield's Marketbeat San Diego report for the first half of 2018.
"We're back to the historic peak of development activity, especially in the urban environments where you're seeing residential and office over ground level retail," said Chad Iafrate, a senior director of Cushman & Wakefield in San Diego.
"That's been kind of fun to see in San Diego, which has largely been more of a suburban-type market. We're starting to see these urban projects start to take flight," Iafrate said.
La Mesa a Hot Spot
Outside of downtown San Diego, Iafrate said La Mesa "is very much up and coming."
"It's kind of becoming what North Park was five years ago or 10 years ago," Iafrate said. "It's great submarket for growing, young families."
Other hot spots cited by Iafrate were Oceanside and Carlsbad.
Prev Next