Former Oceanside Drive-In Sold
Thursday, August 9, 2018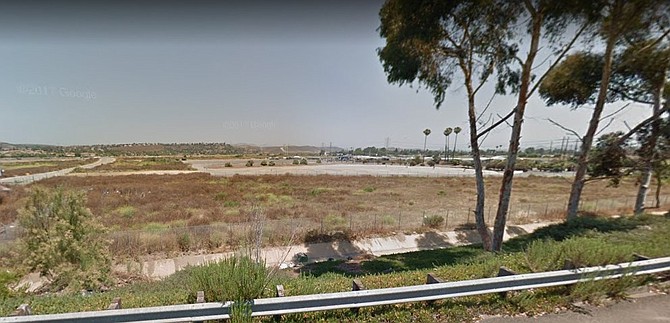 The site of the former Oceanside Drive-In Movie Theatre has been sold to an affiliate of Zephyr Investors, LLC based in Encinitas for an undisclosed price.
The 90-acre site at 3480 Mission Ave., near Highway 76 and Foussat Road is the home of the Oceanside Swap Meet.
The sellers were not disclosed and Zephyr did not indicate what it would do with the property.
Matt Weaver and Al Apuzzo of Lee & Associates and Ciara Trujillo and David Santistevan of Colliers International brokered the sale.