HEROFi Announces $3.5M Debt Financing
Wednesday, August 8, 2018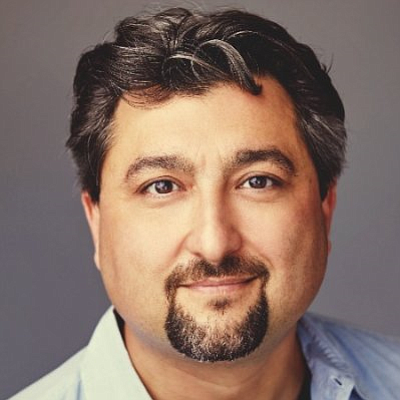 HEROFi, San Diego company that helps brick-and-mortar retailers optimize revenue, announced Aug. 8 it had completed a $3.5 million convertible debt financing.
The company, started in 2014, focuses on the restaurant, retail and casino industries; its clients include Buffalo Wild Wings, Pechanga Resort & Casino and Westfield Corp., the mall operator.
HEROFi said participants in the financing included a number of angel investors including Jeff Vinik, the owner of the National Hockey League's Tampa Bay Lightning and former manager of the Fidelity Magellan Fund and Vinik Asset Management, a hedge fund; Rob Soni, a former partner at Matrix and Bessemer Ventures; and John McDonnell, international managing director at Fifth Generation Inc., which makes and markets Tito's Handmade Vodka brand products.
It said the money was working capital that would allow it to more widely roll out its platform, which enables clients to tracks data and make changes at individual locations in response. The platform is available now in more than 1,300 locations in eight countries, HEROFi said.
"Today's announcement allows us to keep innovating and developing key features for blue-chip clients already working with us to optimize their revenue and helps us continue to produce material and provable ROI for all of our clients," CEO Vlad Edelman said.
The company has 18 employees, seven of whom are based in San Diego at HEROFi headquarters.