Shoreham Place Building Sold For $6.8M
Monday, April 23, 2018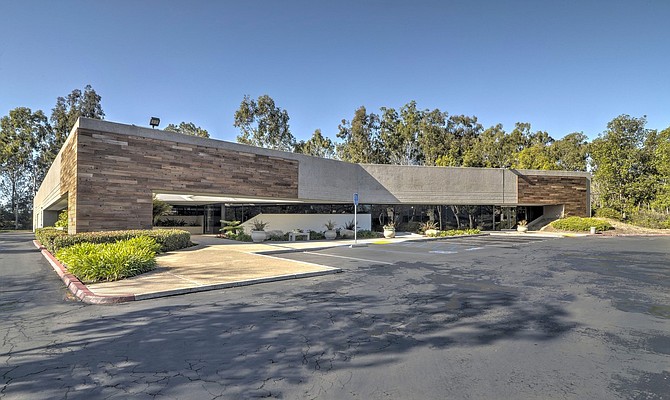 A Governor Park office building has been sold for nearly $6.8 million.
Built in 1984, the building at 5040 Shoreham Place has 22,495 square-feet of rentable space.
The seller was Locale Advisors.
The buyer was 5040 Shoreham, LLC.
Mike Labelle and Bridget Garwitz of Savills Studley represented the buyer.
Ryan Egli and Scott Kincaid of CBRE represented the seller.
The building is leased to Robbins Arroyo, LLP. The law firm is relocating from downtown San Diego at 600 B St. once renovations are completed to the Governor Park building.