Design Studios West Signs Morena Boulevard Lease
Sunday, April 8, 2018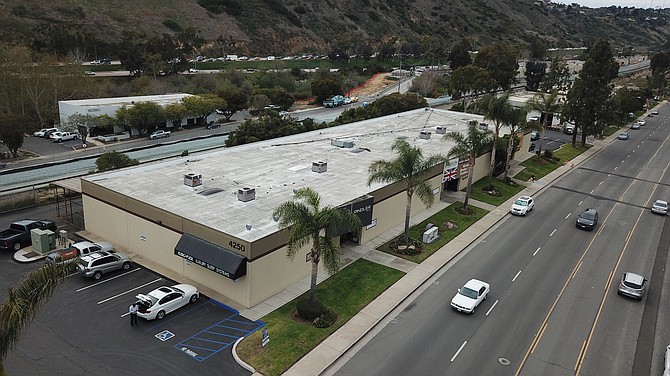 Design Studio West (DSW) has signed a 62-month lease for 3,250 square feet of space in a building at 4520 Morena Blvd., Suite C.
The company had to relocate when the La Jolla building they were using was sold.
Kyle Clark and Dan McCarthy of The Heritage Group represented DSW and the owner of Morena Boulevard building, the Wesley Harker Family Trust.
DSW will use the space as an office and showroom for kitchen and bathroom design remodel studios.
"DSW is a long-established company and welcome addition that complements the existing tenants in the building as well as tenants in adjacent buildings within the thriving Morena Design District," Clark said.