Rancho Bernardo Medical Building Sold For $37.1M
Thursday, April 5, 2018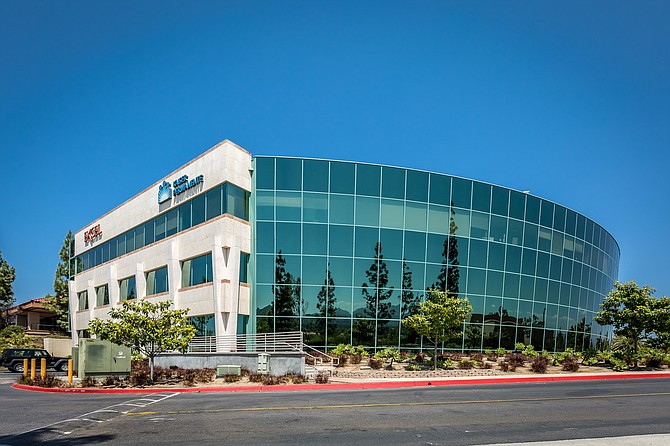 A Rancho Bernardo medical office building anchored by Kaiser Permanente has been sold for $37.1 million to a Chicago real estate investment firm.
The three-story Excel Centre building at 17140 Bernardo Center Drive was acquired by MBRE Healthcare from a private institutional investor who was not identified.
The seller was represented by Rick Reeder, Brad Tecca and Travis Ives of Cushman & Wakefield's San Diego office.
Kaiser Permanente occupies the first two floors of the 83,213 square-foot building. The third floor is vacant, but will be renovated for medical office use. The building also will be rebranded.
"Medical office tenant demand supports this clear plan to embarking on a full medical conversion and capturing rental rates that command a 20 to 25 percent premium over traditional office," said Reeder, an executive managing director who specializes in capital market services at Cushman & Wakefield.
Ives, a senior director with Cushman & Wakefield's Healthcare Practice Group, said, "Rancho Bernardo is a key location along the I-15 corridor for medical service providers who cluster to gain access and proximity to strong demographics that feature a growing and affluent patient base."
Excel Centre is part of the mixed use Park Terrace center.