Insurance in the Age of #MeToo
Thursday, April 5, 2018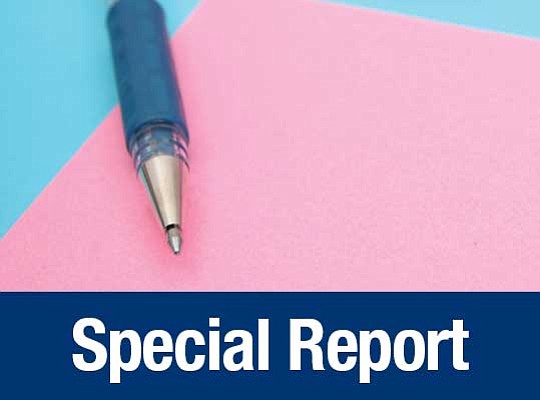 San Diego — Just last fall, Kailey Rowan, owner of Hardcore Fitness North County in Vista, which has five employees and over 430 members, had no idea what Employment Practices Liability Insurance (EPLI) was. Consequently, she hadn't imagined the risk she'd been taking as a small business owner not having it.
"We didn't have it first," admits Rowan, who opened the gym a year ago with just workers' compensation coverage.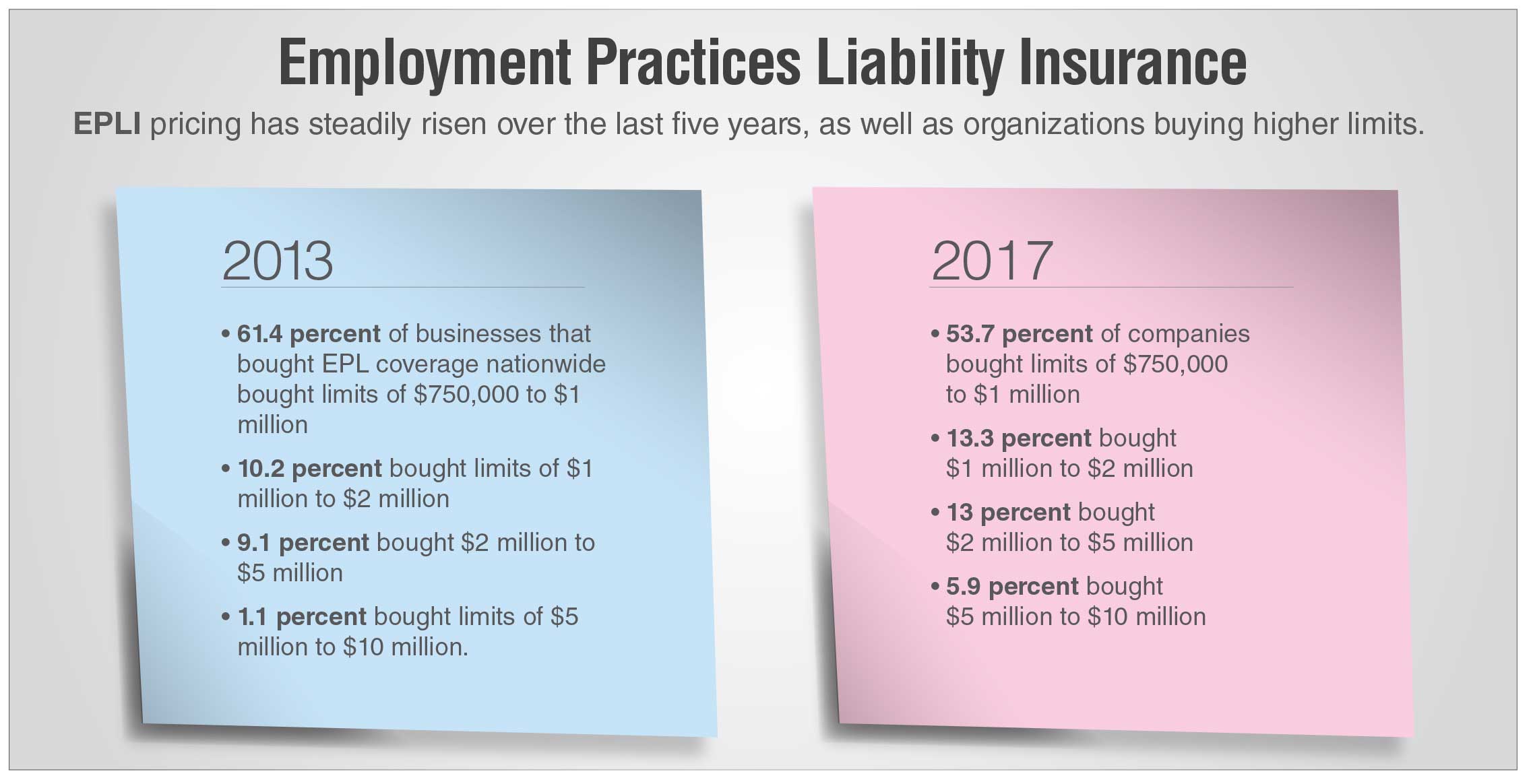 "But then I met my now-insurance agent, who explained it to me, [and immediately] I agreed with how important it is. When it comes to employees, you have to make sure everything is taken care of for them and us. This will help us not get screwed over in the long run."

For Bob Turner, president of Presidio Soccer League since 2009, which oversees 51 soccer clubs across the county, EPLI had been on his radar for some time, he just assumed the coverage provided by his governing body was, in his own words, "good enough. So, I looked deeper, and, it just wasn't." Turner got EPLI last year. "I'm encouraging the rest of our clubs to get EPLI and, so far, a handful of them have done so."
The Coverage
EPLI, which covers unlawful acts arising from employment practices, including wrongful termination, discrimination, sexual harassment and retaliation, has become a popular insurance product as of late in large part due to public, high-profile sexual harassment cases such as the ones against Hollywood film producer Harvey Weinstein and comedian and actor Bill Cosby, among a long list of others. Also fueling interest in the insurance product is the influence of the "Me Too" movement, which was started by activist Tarana Burke over 10 years ago, but resurfaced on social media as in #MeToo last year, through which women and men from all walks of life have been vocal about their own experiences with sexual harassment, mostly in the workplace.
In fact, some of San Diego's most prominent leaders have had their own public battles with sexual harassment accusations, including labor leader Mickey Kasparian, who settled a sexual misconduct lawsuit earlier this year, and former Mayor Bob Filner, who resigned from his post in 2013 after numerous allegations.
EPLI is showing a growth averaging 4.4 percent over the past four years in the United States, according to The Betterley Report's recently-released Employment Practices Liability Insurance Market Survey 2017. Still, roughly seven out of 10 businesses don't carry EPLI, reports TrustedChoice.com,an insurance company. As a result, risk managers, experts, HR directors and others, including agents, brokers, lawyers and business consultants, to list a few, are being more intentional about encouraging their business owner clients to obtain EPLI so that they are protected and aren't financially damaged in the end.
Prev Next