ResMed Hires CTO
Monday, April 2, 2018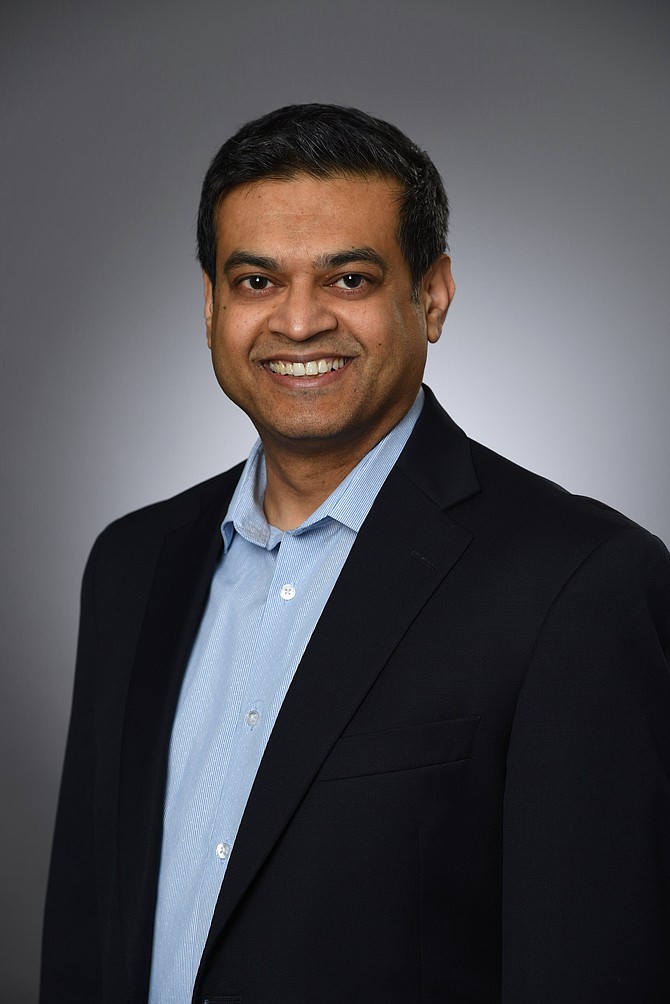 San Diego-based ResMed has hired Bobby Ghoshal as the company's first chief technology officer.
Ghoshal will lead ResMed's global health care informatics and data analytics team, driving cloud-based digital health platforms, as well as investments in emerging technologies like artificial intelligence and machine learning.
ResMed made its name selling devices to treat sleep issues, but in recent years emphasized device digital connectivity for patient monitoring and personalized plans.
Ghoshal has more than 25 years of experience in information technology, semiconductor innovation, digital strategy, information security, advanced analytics, operations and customer care. Since 2016, Ghoshal has been chief operating officer at Brightree, a ResMed-owned provider of cloud-based software-as-a-service for out-of-hospital care. From 2012 to 2016, he was vice president of information technology at ResMed.
ResMed's health care informatics team had been led by Raj Sodhi, current president of ResMed's software-as-a-service businesses.