City Heights Apartments Sold for $2.14M
Friday, September 8, 2017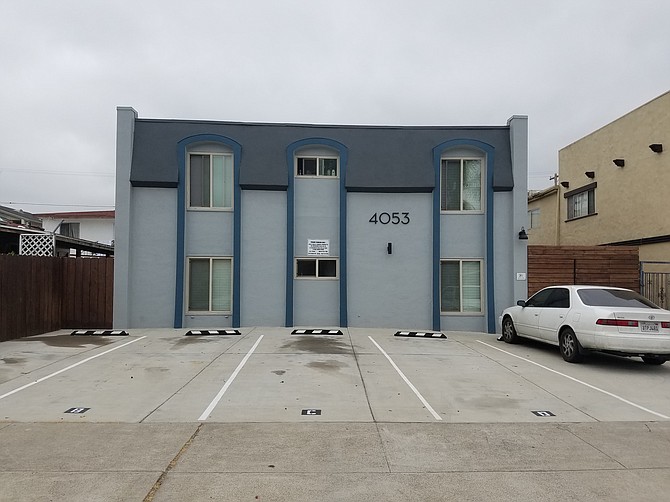 Investors Frank Gomez and Catalina Amuedo-Dorantes of San Diego have acquired a nine-unit apartment property in the City Heights neighborhood for $2.14 million, according to brokerage firm Apartment Advisors Inc.
The seller of the recently renovated property, at 4053 Cherokee St., was listed as 4053 Cherokee LLC of San Diego. The buyers were represented by Brian Raynoha of Apartment Advisors.
According to CoStar Group, the property was originally built in 1974.