Garden Fresh Restaurants Taps Haywood as New CEO
Thursday, September 7, 2017
San Diego-headquartered Garden Fresh Restaurants Corp. has named John W. Haywood as its new CEO, tasked with boosting growth prospects for the struggling operator of Souplantation and Sweet Tomatoes.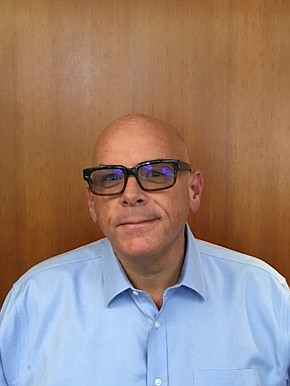 Haywood, 53, is a 20-year restaurant industry veteran described in a company statement as a "turnaround specialist." He was tapped for the CEO post by the private equity firms Perpetual Capital Partners and CR3 Capital, which last month acquired Garden Fresh for an undisclosed price.
"John is the perfect guy to take our unique brands to the next level," said Gene Baldwin, former interim CEO of Garden Fresh and a member of its Board of Directors. "He has a keen understanding of consumer insights, culinary trends, and operations management in addition to the financial acumen it takes to succeed in today's challenging environment."
A San Diego resident, Haywood is a Washington & Lee University and Culinary Institute of America graduate. He has worked in corporate turnaround positions in the hospitality industry for the past decade, serving as a private equity advisor and in interim C-suite executive positions.
Earlier in his career, he was chief concept officer and chief marketing officer for Carrols Corp.'s $565 million Hispanic restaurant division, overseeing growth of the Pollo Tropical and Taco Cabana chains. His other past work includes advising Chef Bobby Flay on the rollout of Bobby's Burger Palace, and serving as interim CEO of Don Shula's Steakhouses.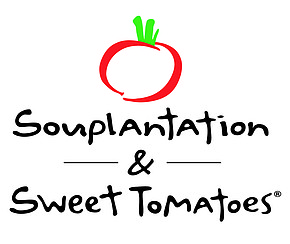 Garden Fresh filed for bankruptcy in October 2016, and in January 2017 sold its assets to a group led by Cerberus Capital Management LP as part of a company restructuring.
Founded in 1983 and headquartered in Rancho Bernardo, Garden Fresh operates 97 restaurants in nine states. The eateries are called Souplantation in Southern California and Sweet Tomatoes elsewhere.