Rancho Bernardo Retail Center Sells for $10.5 Million
Wednesday, September 6, 2017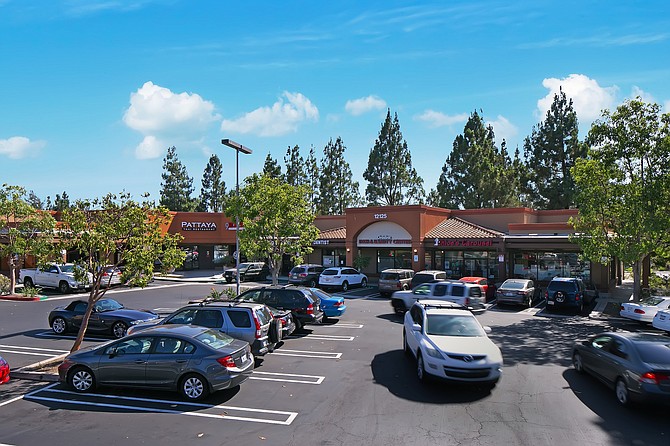 San Diego-based New World Limited Partnership has acquired a Rancho Bernardo retail center for approximately $10.5 million, according to brokerage firm CBRE Group Inc.
The seller of the 27,132-square-foot property, known as Rancho Carmel Village Center at 12125-12165 Alta Carmel Court, was AP-Rancho Carmel LLC of Garden Grove.
The buyer was represented by CBRE's Reg Kobzi, Joel Wilson and Michael Peterson. The seller was represented by CBRE's Phil Voorhees, Kirk Brummer and Kobzi.
The property was built on 3.34 acres in 1988 and consists of three one-story buildings. The center was fully leased at the time of sale by 14 tenants, including a pizzeria, fitness centers, salons, a spa and a learning center.