New General Manager for Rancho Valencia Resort & Spa
Friday, October 13, 2017
Richard Hill, who has more than 25 years of experience in the hospitality industry, has been named as general manager of Rancho Valencia Resort & Spa.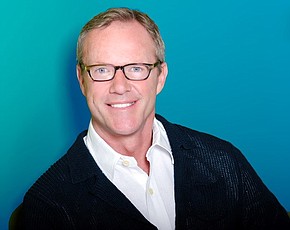 His role entails guest and member relations, leadership and strategic planning for the five-star luxury resort.
Previously he was president and COO of Amira Resorts. Outside his career, he founded the charity organization Love Gracefully, which helps those in need throughout Napa Valley.

"Richard is a prized addition to the Rancho Valencia team," said Jeff Jacobs, co-owner of Rancho Valencia. "His passion for the resort and notable experience in the industry will further our continued growth and bring us to new heights."