Digital Marketing Agency BVAccel Agrees to Acquire Rocket Code
Wednesday, October 11, 2017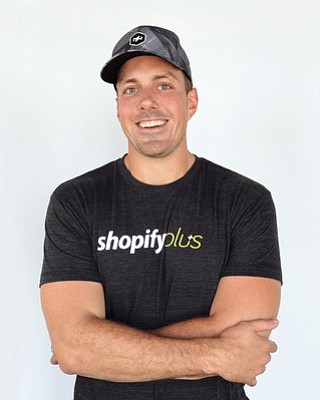 San Diego-based digital marketing agency BVAccel announced it had signed an agreement to acquire Rocket Code, a e-commerce software and website company headquartered in Ohio.
Financial terms were not disclosed. As part of the agreement, which is subject to regulatory approvals, Rocket Code founder and CEO Jonathan Poma will become BVAccel's new chief executive.
BVAccel's current CEO, Dylan Whitman, will become co-chairman alongside company co-founder Kyle Widrick.
Clients of BVAccel, which works with brands looking to maintain and expand their market position, include locally based coconut oil brand Kopari Beauty and energy drink purveyor Red Bull.
The combined company will have more than 100 employees, according to BVAccel.
In addition to its San Diego headquarters, BVAccel has offices in New York, Los Angeles and Mexico.
The acquisition is expected to close by year's end.