Sommetrics Adds to Board of Directors, Advisory Board
Thursday, November 30, 2017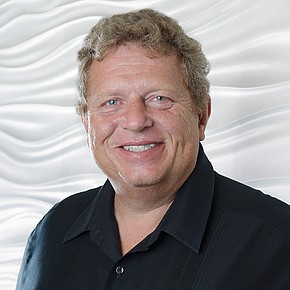 San Diego's Sommetrics, which makes medical devices to aid with breathing problems during sleep, recently added Raymond Huggenberger to its board of directors.
Huggenberger is the former CEO of Inogen, based in Goleta, California, which develops and manufactures oxygen concentrators. Prior to Inogen, he held executive roles with companies such as Sunrise Medical and the healthcare division of TA Triumph Adler.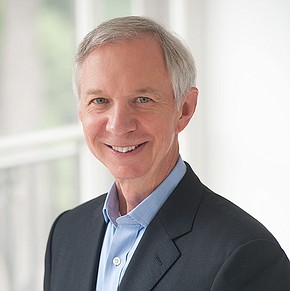 Also, Sommetrics named to its advisory board Randall Whitfield, who notably led various business groups at Philips Healthcare, which has a U.S. headquarters of Andover, Massachusetts.
In April, Sommetrics raised $12.3 million in a second round of funding. Recently the company announced a deal with AvantSleep to distribute Sommetrics' sleep apnea therapy system, aerSleep, to Canadian markets.