Broadcom Makes $100 Billion Bid for Qualcomm
Tuesday, November 7, 2017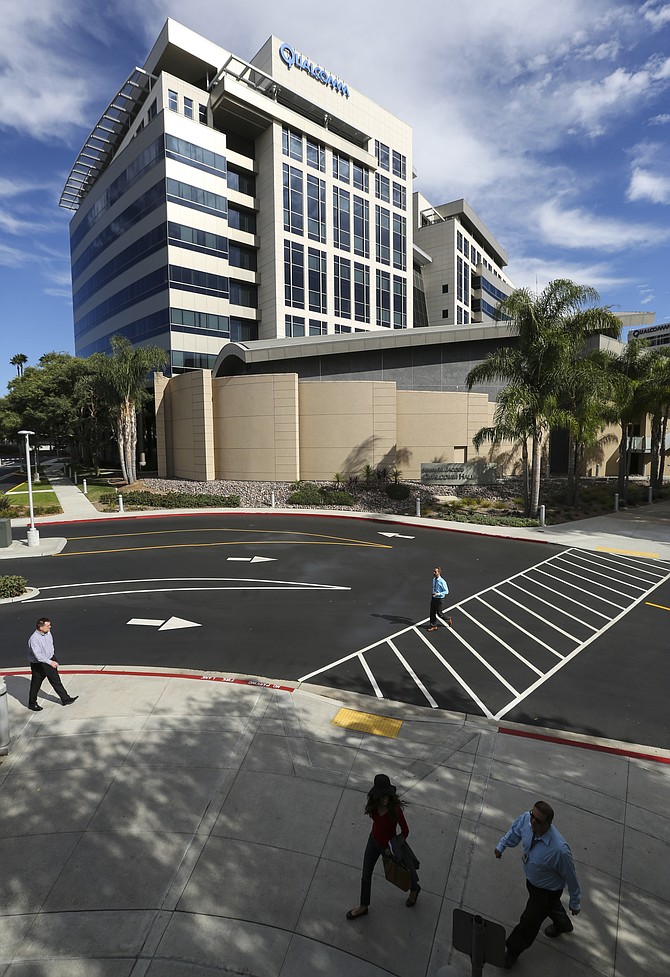 Ending speculation, Broadcom Ltd. announced that it is making an unsolicited bid for Qualcomm Inc. in a cash and stock deal worth slightly more than $100 billion.
Qualcomm issued a statement saying its board plans to evaluate the offer.
Broadcom (Nasdaq: AVGO) said Nov. 6 that it plans to buy Qualcomm (Nasdaq: QCOM) stock at $70 per share, a 28 percent premium over Qualcomm's share price on Nov. 2. Qualcomm shares rose Nov. 3 when rumors of the offer began to circulate widely.
Broadcom proposes to pay for each Qualcomm share with $60 in cash and $10 in Broadcom stock.
Silver Lake Partners has committed to provide $5 billion in convertible debt financing to support the transaction.
"The Qualcomm board of directors, in consultation with its financial and legal advisers, will assess the proposal in order to pursue the course of action that is in the best interests of Qualcomm shareholders," Qualcomm said in a statement issued Nov. 6. "Qualcomm will have no further comment until its board of directors has completed its review.
"Qualcomm's board and management have continued to execute on its strategy to position the company for the next phase of profitable growth by making focused investments to extend its leadership in mobile into new opportunities, while maintaining financial discipline and a robust capital return program," the Qualcomm statement said. "Qualcomm has significant opportunities to drive substantial additional value for its shareholders as its technology and product roadmap move into new industries."