La Mesa Apartments Sold for $3.2 million
Friday, November 3, 2017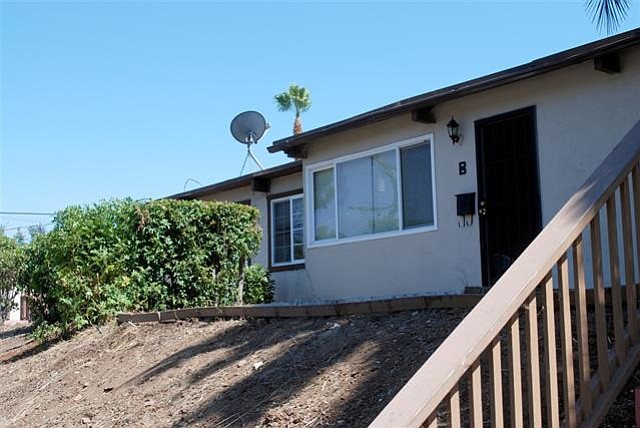 A 12-unit La Mesa apartment complex has sold for $3.2 million.
The nearly 11,649 square-foot property at 5015 Comanche Drive was sold to M. Gorla by Attisha Enterprises.
The buyer was represented by Terry Moore of ACI Apartments. The seller was represented by Arby Eivazian, also of ACI Apartments.
The property consists of three-bedroom, one-bathroom apartments and recently had $100,000 in improvements made to it.
In addition to a resurfaced driveway, the interiors of many of the apartments were refurbished and front porches were resurfaced.
The complex has 26 parking spaces.