Liberty Station Office Building Sells for $5.28 Million
Monday, May 15, 2017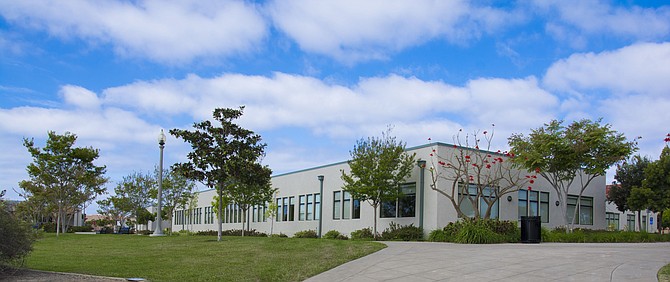 Real estate services firm Help U Buy LLC of San Diego has acquired a bayfront office property in Point Loma's Liberty Station mixed-use development for approximately $5.28 million, according to brokerage firm Lee & Associates.
The seller of the 8,656-square-foot property, at 2877 Historic Decatur Road, was Sea Pro LLC of San Diego. The buyer and seller were represented by Kelly Nicholls of Lee & Associates and Peter Quinn of McKinney Advisory Group.
Brokers said the property includes a conference room, board room with full audio-visual services, and a "bull pen" surrounded by private offices with a view of the bay.
According to CoStar Group and public data, the buying entity is an affiliate of San Diego-based Credit Union Leasing America, and the selling entity is led by Michael Jones of San Diego.
The buyer will occupy about 35 percent of the building as Help U Buy. The seller is leasing back the portion of the building that it already occupies and will remain in the space.
The building was originally constructed in 1942, at the complex formerly known as Naval Training Center, and has since been modernized. The recent deal was an all-cash transaction, CoStar reported.