Proficio Names Tim Capps Managing Director of Overseas Business
Thursday, May 11, 2017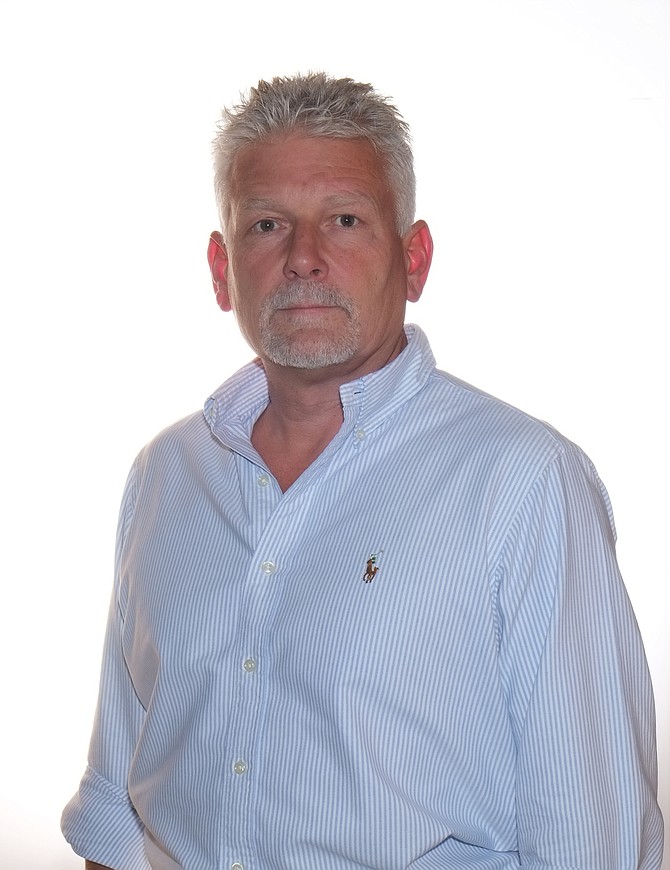 Carlsbad-based cybersecurity specialist Proficio has named Tim Capps managing director of its Europe, Middle East and Africa business. The business announced the move on May 9.
Capps will be based in the company's newly opened European security operations center in Barcelona, Spain. One of his first tasks will be to hire security analysts for the European office.
Capps has extensive experience running sales efforts and operations for technology and communications companies in the EMEA region. He previously held positions at Archive Corp., Imperito Networks, Shiva Corp., Phoenix Technologies and Ramp Networks.
Proficio describes itself as a managed security service provider, and it has a third security operations center in Singapore.