Jeff Mansfield Retiring From Navy, Establishing Private Practice
Monday, May 1, 2017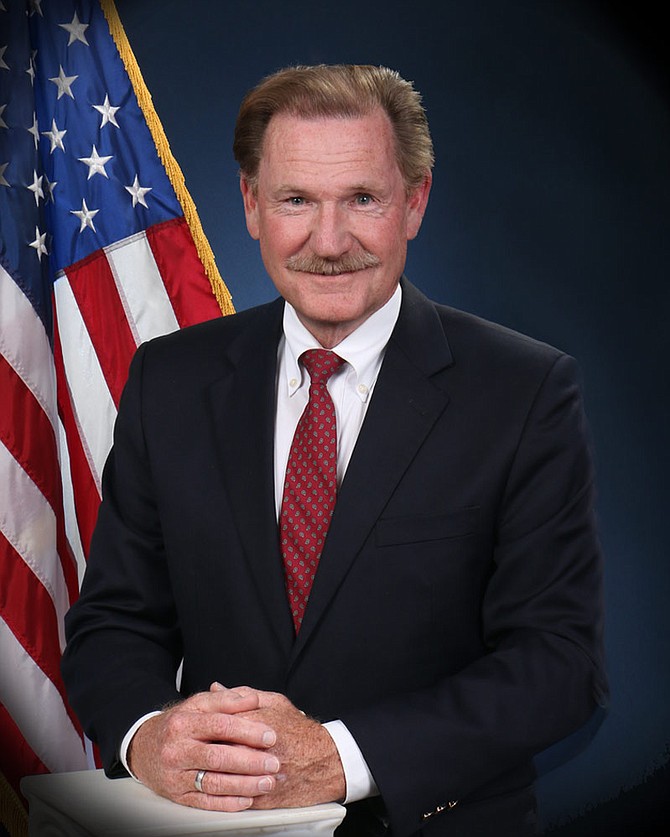 Jeff Mansfield, who is leaving his position as counsel to the U.S. Navy's Southwest Regional Maintenance Center and is retiring from the Navy, plans to continue his legal work in San Diego by setting up his own practice.
Mansfield recently received the Navy Superior Civilian Service Award, the highest award that the Chief of Naval Operations can give a civilian employee in the Navy Department.
Mansfield is a New York native who received his juris doctorate from California Western School of Law. He received his master of laws degree from McGeorge School of Law. Mansfield worked as a visiting associate in the maritime law department of a Dutch firm, Loeff & van der Ploeg in Rotterdam, and as an admiralty attorney for the San Francisco firm of Dorr, Cooper & Hays. Separately, Mansfield served as a special assistant United States attorney.
His new practice will specialize in governmental law and litigation, Navy and defense contracting, ship repair, maintenance and modernization.