Kimberly Becker Chosen to Lead S.D. Airport Authority
Monday, March 27, 2017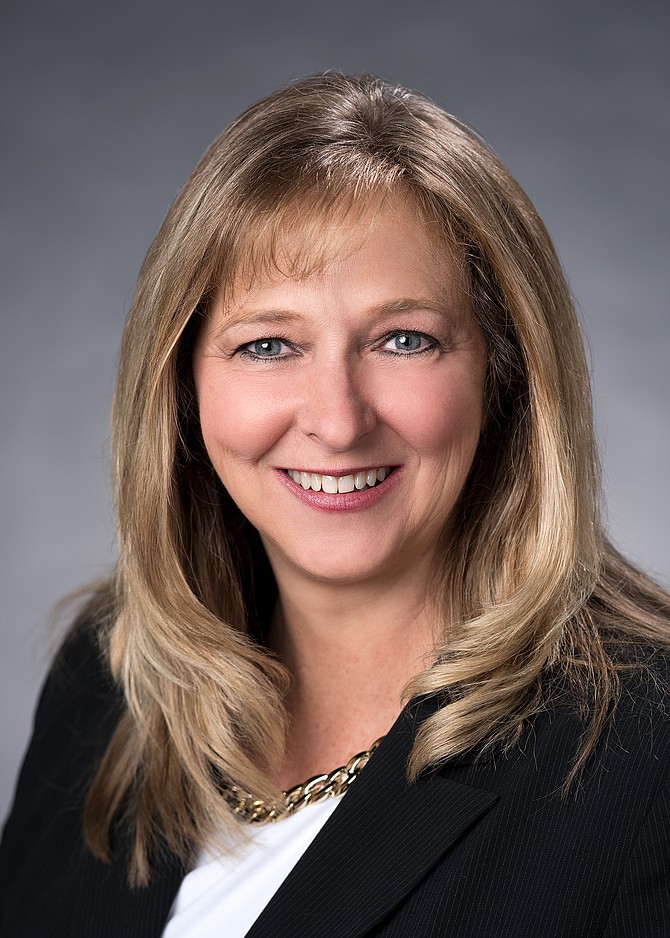 Kimberly J. Becker has been hired as the new president/CEO of the San Diego County Regional Airport Authority. She will begin the job on May 1.
Becker, who has been with Mineta San Jose International Airport since 1995 and its director since 2013, is the authority's second President/CEO. She succeeds Thella F. Bowens, who is retiring as of March 31.
Angela Shafer-Payne, the Airport Authority's Vice President of Operations, will serve as Interim President/CEO. Shafer-Payne has been with San Diego International Airport (SAN) since 1995.
The facility is the nation's busiest single-runway airport and last year saw total passenger volume increase to a record 20 million. The airport is owned and operated by the Airport Authority, which is governed by a nine-member board representing the entire region.
Becker will join the Airport Authority as it adds new nonstop air service, builds a new Customs and Border Protection facility to accommodate rapid growth of international arrivals, and plans the replacement of the 50-year-old Terminal 1. Additionally, the Authority Board just completed a five-year strategic plan.
Becker also worked at Teterboro Airport in New Jersey and Burbank-Glendale-Pasadena Airport for a total of 10 years. She earned a bachelor's degree from Indiana University of Pennsylvania and a master's in business administration from Embry-Riddle Aeronautical University.