San Ysidro Industrial Property Sells for $5.77 Million
Monday, March 13, 2017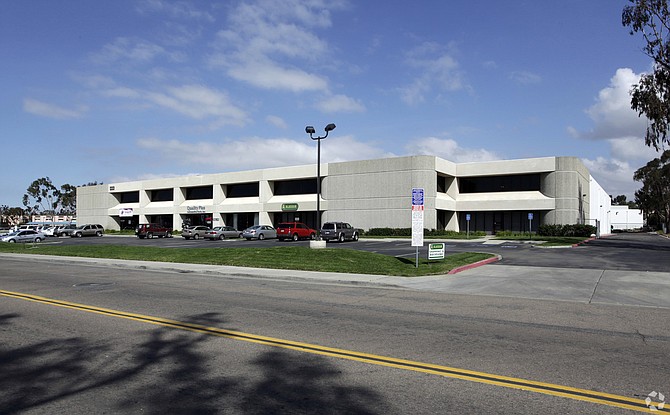 Spectex Holdings LLC of Phoenix has acquired a San Ysidro industrial property for approximately $5.77 million, according to CoStar Group and public data.
The seller of the 66,616-square-foot building, known as Trolley Business Center at 1333 30th St., was recorded as 1333 30th St. LLC, managed by Carleton Management Inc. of San Diego.
The two-story, multi-tenant industrial warehouse property was built on 3.9 acres in 1986 and also includes 7,000 square feet of office space.