Donnie Dee to Lead San Diego Rescue Mission
Wednesday, June 21, 2017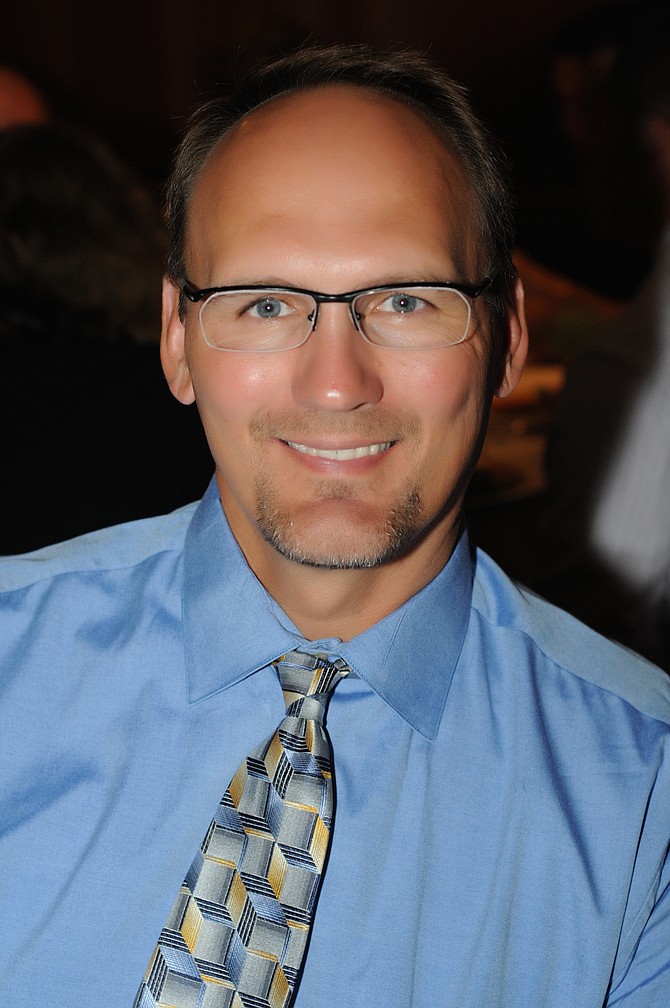 Donnie Dee is the San Diego Rescue Mission's new president and CEO.

Dee assumed the role June 17. The Rescue Mission's long-time president and CEO, Herb Johnson, is scheduled to retire effective June 30.
Dee comes to the organization from the Fellowship of Christian Athletes (FCA) where he spent 27 years, most currently as the director of the group's major donor program, the Tom Landry Associates, in the Western Region.

Previously, he served as the FCA's regional director for Southern California, as Colorado state director and as chief operations officer.
Before his career with the FCA, Dee played four years of football at the University of Tulsa, where he earned a bachelor's degree in business management, then was drafted by the Indianapolis Colts and played football in the NFL for two years.
The Rescue Mission, founded in 1955, is a faith-based organization that offers services to struggling members of the community, including those who are homeless, poor or addicted. Its operations are funded by donations.