BANKING: YATES, SEFTON TOP LIST OF FAMILIAR NAMES
Proposed Bank Hires Executive Team With Hyper-Local Clout
Originally published June 15, 2017 at 1:48 p.m., updated June 15, 2017 at 1:48 p.m.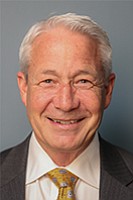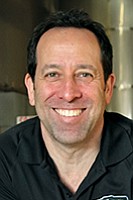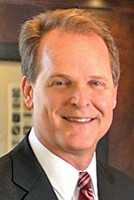 Endeavor Bank Board of Directors
Matthew Rattner: co-founder of Karl Strauss Brewing Co.
Gina Champion-Cain: restaurateur; CEO of American National Investments; founder of LuvSurf; commercial real estate developer
Julie Dubick: attorney; consultant; partner in H.G. Consulting Group
Joyce Glazer: founding director of San Diego Private Bank; former member of U.S. Bank's San Diego advisory board
James Ledwith: CPA; outside auditor for Peninsula Bank; founding director of San Diego Trust Bank; director at Novatel Wireless
Lorne Polger: founder at Pathfinder Partners
Christopher Woolley: founder at Square 1 Bank; CPA
Dan Yates: founder and CEO of Regents Bank from 2001 to 2012; CEO of Neighborhood National Bank from 2013 to 2017
Steven Sefton: president and CEO of Regents Bank from 2012 to 2017; senior vice president and regional manager of Citizens Business Bank from 2008 to 2012; regional vice president of 1st Business Bank from 1994 to 2008
San Diego — The president of one of San Diego's oldest breweries has assembled an executive team of some of the most recognizable names in San Diego's banking industry, including three people who have previously co-founded new banks, to lead Endeavor Bank, the financial institution he anticipates launching by year's end...