Encinitas Commercial Property Sells for $6.86 Million
Wednesday, June 14, 2017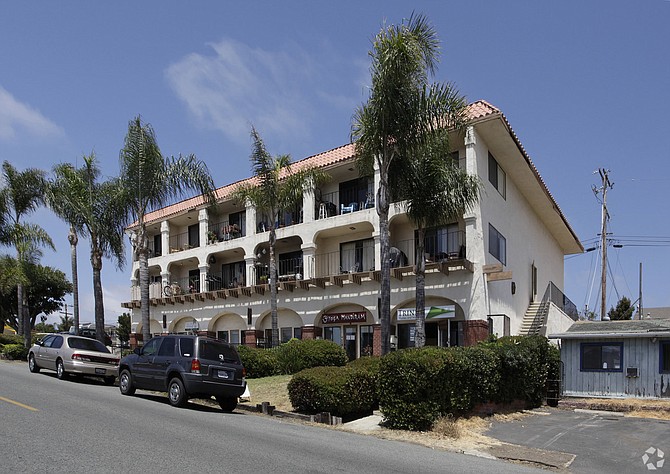 Newcastle Seaside Partners LLC of Encinitas has acquired a retail and residential property in that city's Cardiff by the Sea neighborhood for approximately $6.86 million, according to CoStar Group and public data.
The seller of the 14,976-square-foot property, at 2121 Newcastle Ave., was Robert Renteria of Encinitas.
The building was constructed on approximately one-half acre in 1975 and its space is 70 percent multifamily and 30 percent retail. The property was fully occupied at the time of sale, with tenants including Trinity Homes & Investments and Yoga Mandiram.