El Cajon Multifamily Property Sold for $14.1 Million
Friday, June 2, 2017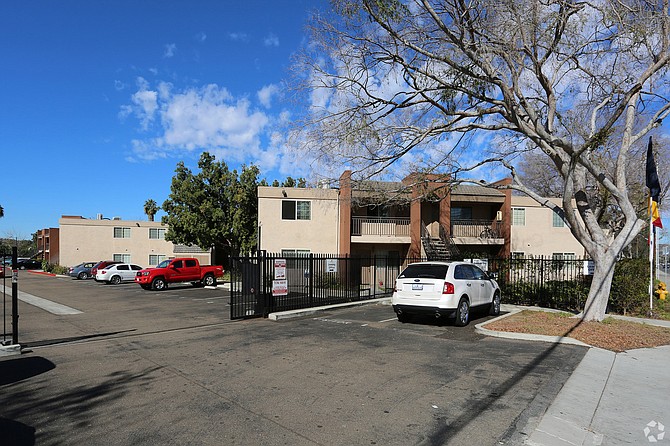 Johnson Trust of San Diego has acquired a 68-unit apartment complex in El Cajon for $14.1 million, according to brokerage firm Apartment Consultants Inc. (ACI).
The seller of Tribecca on Mollison, at 520 S. Mollison Ave., was Pacific Mollison LP of San Diego. The property was not officially marketed for sale.
The buyer was represented by ACI's Dave Savage, Chuck Hoffman and Anton Burman. Brokers said the property was originally a condominium complex but is currently being rented out as apartments.
According to CoStar Group, the property was built on 2.84 acres in 1977 and has since been renovated.