NuVasive Recruits Skip Kiil to Lead Global Operations
Thursday, June 1, 2017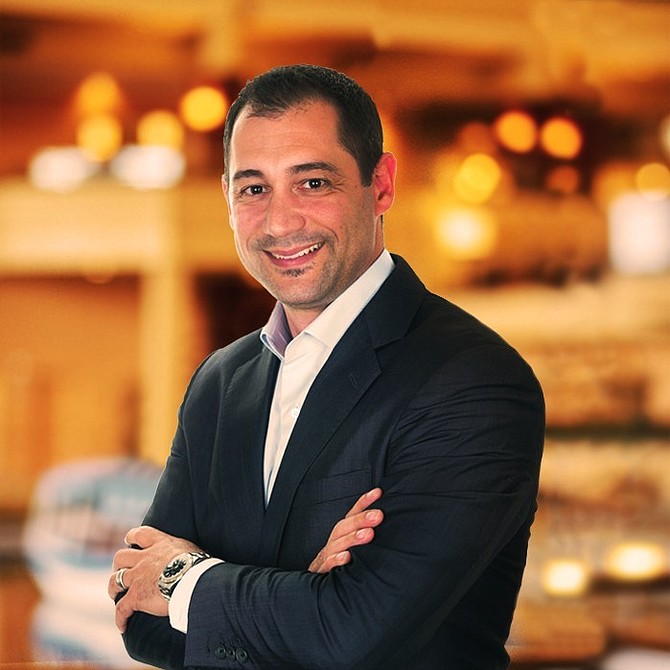 Local medical device maker NuVasive Inc. has recruited Skip Kiil, a former Novartis executive, to lead the San Diego company's global operations.
Kiil comes to NuVasive from Alcon, a division of the Novartis Corp., where he served as surgical head for Europe, Middle East, Africa, and Russia.
At NuVasive, Kiil will oversee international operations, which are a new priority for the company. In a statement, NuVasive said it seeks to double its international market share in the coming years, and boost international revenue growth by 20 percent or higher annually.
"(Skip) brings significant strategic and operational expertise in market entry and development and proficiency in maintaining P&L responsibility, both of which are key elements as we scale and expand our high-growth international channels," said NuVasive Chairman and CEO Greg Lucier in a statement. "We are pleased to have a global leader of Skip's caliber join NuVasive's world-class leadership team at this time as we accelerate past $1 billion in revenue, enhance our international operations and continue to change patients' lives around the world."