Sorrento Mesa Industrial Campus Sold for $20.1 Million
Monday, July 31, 2017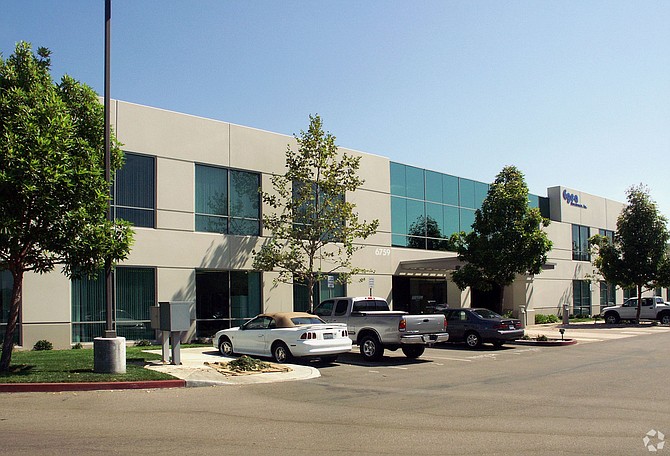 An affiliate of Miami Beach, Fla.-based Jewell Capital LLC has acquired a three-building industrial campus in Sorrento Mesa for $20.1 million, according to CoStar Group and public data.
The seller of the properties, at 6759, 6769 and 6779 Mesa Ridge Road, was an affiliate of Baltimore-based CW Capital Asset Management LLC. CW Capital is a provider of special services, which had taken over the disposition of the property after a prior owner defaulted on a loan.
The seller was represented in the recent deal by a team led by Nick Frasco of Holliday Fenoglio Fowler LP (HFF).
An HFF statement said the property, known as Summit Ridge Business Park, was built in 2000 and includes research-and-development and "flex" office elements totaling 133,841 square feet. It is fully leased to four tenants: Inovio Pharmaceuticals, Nexus DX, ACEA Biosciences and General Atomics.