Varsha Rao Appointed to ViaSat Board
Wednesday, July 12, 2017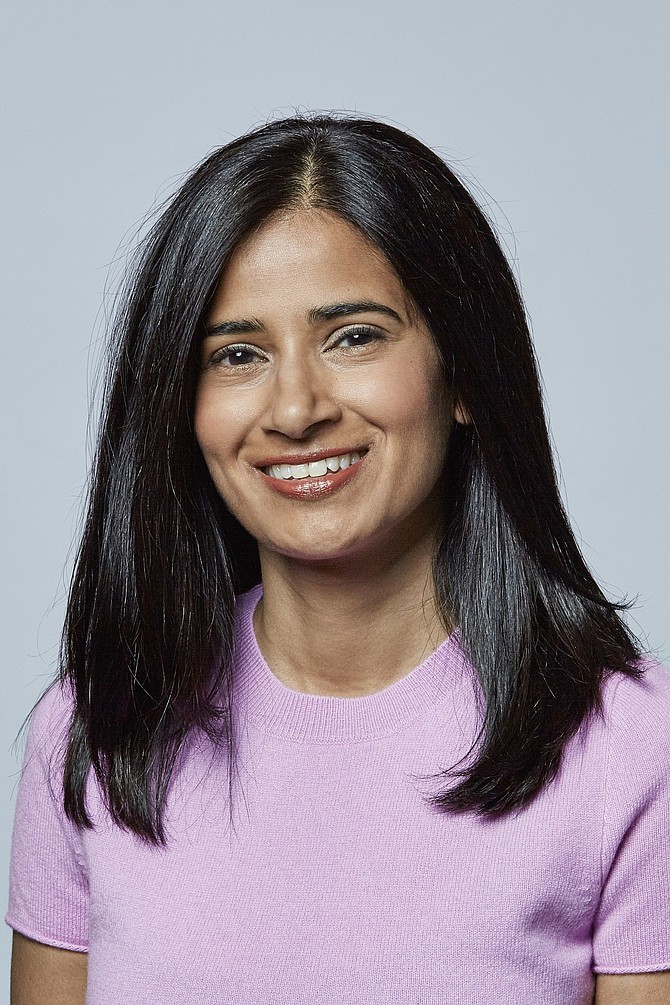 ViaSat Inc. has named a new board member — an executive with a strong background in e-commerce, internet technology and international markets.
The Carlsbad company announced on July 12 that Varsha Rao will serve on the board, effective immediately. Her term will run until the company's annual meeting later this year, when she will stand for re-election.
Rao led global operations at travel marketplace Airbnb Inc. from 2013 to 2016; she is currently an adviser to the company. From 2011 to 2013, she served as the senior vice president for international markets for LivingSocial Inc., an online marketplace for daily deals that is owned by Groupon. From 2008 to 2011, Rao served as CEO of SingTel Digital Media Pte. Ltd., an online search and lifestyle portal. From 2004 to 2008, she served as vice president and general manager of OldNavy.com, an e-commerce division of Gap Inc. She also previously founded and sold Eve.com, an online beauty retailer.
"Varsha is a great addition to the ViaSat Board. She brings a depth of understanding, expertise and best practices on growing global operations," said Mark Dankberg, ViaSat's chairman and CEO, in a prepared statement. "The recent launch of our ViaSat-2 satellite moves us from a domestic to regional broadband service provider, and the future launch of our ViaSat-3 class satellites will make us the first truly global internet service provider. Varsha's international insight will be invaluable to the company, as we look to enter new markets, and bring our advanced broadband service global."
ViaSat (Nasdaq: VSAT) now has nine members on its board, including seven independent directors.