Cubic CFO Takes New Role, Replacement Named
Tuesday, July 11, 2017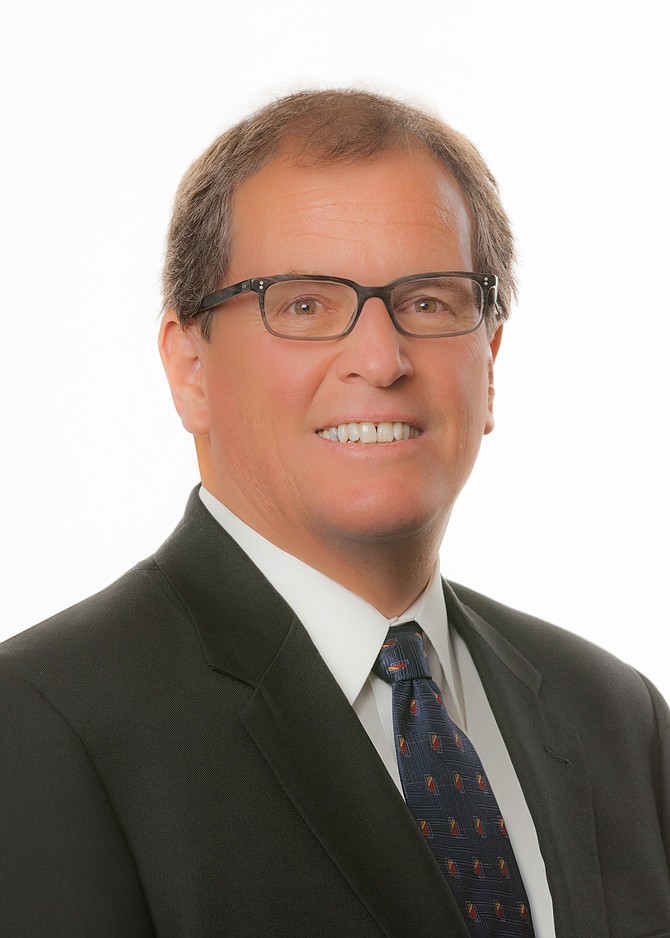 Cubic Corp. plans to transition current CFO Jay Thomas to an executive adviser's role and name a new chief financial officer in October.
The San Diego business said it is hiring Anshooman Aga, an executive from Aecom. Aga will join the company July 17 as executive vice president and will take the CFO's job Oct. 1.
Aga was most recently CFO for Aecom's Design and Consulting Services business in the Americas.
Thomas, who has been with the company since 1980 and has served as CFO since 2013, will focus on corporate growth roles. He plans to retire in October 2018.
"On behalf of Cubic Corp. and all our stakeholders, I want to recognize Jay's significant contributions to Cubic. He has had an enormous impact on the success of the corporation during his nearly four decades of service," said Cubic CEO Bradley Feldmann in a prepared statement.
"Anshooman is an experienced and very capable financial executive. He joins us at a very exciting time as we continue to grow our business in both existing and new markets," Feldmann said.
Cubic (NYSE: CUB) splits its business between defense contracting and providing equipment and services for mass-transit agencies.