Chicago Firm Acquires Majority Stake in ChiroTouch
Monday, July 10, 2017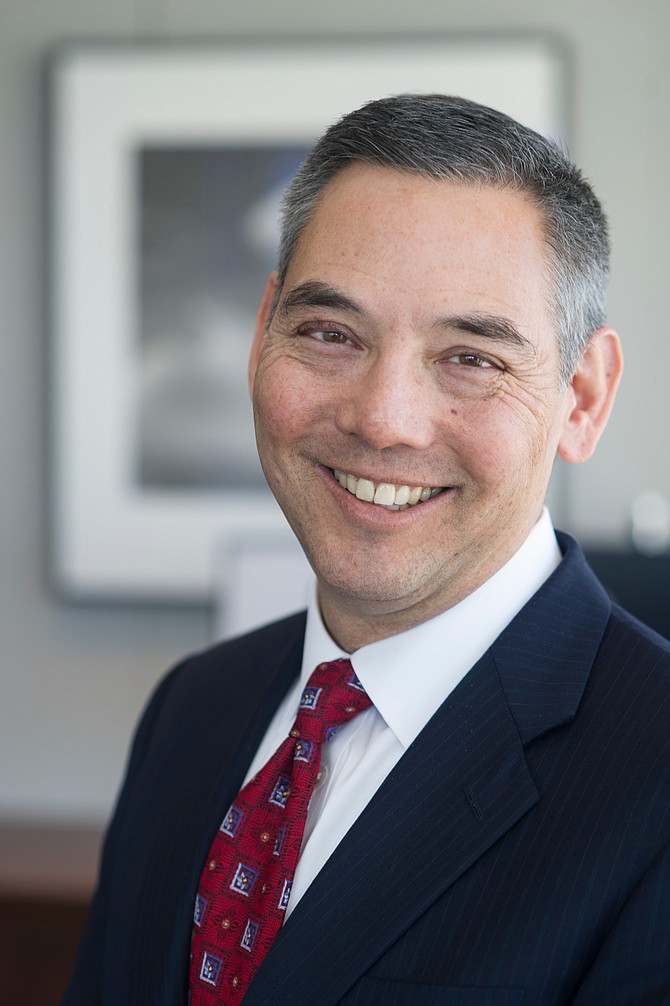 A Chicago-based private equity firm has acquired a majority stake in San Diego's ChiroTouch, which provides software applications for chiropractic clinics.
Financial terms of the deal were not disclosed, but the firm, Waud Capital Partners, typically aims to invest $50 million to $150 million in its portfolio companies.
George Ahn, who is based in San Diego, will take over as CEO from Robert Moberg and join the board of directors as vice chairman. Moberg, who has been ChiroTouch's CEO since 2008, will become president and serve on the board.
Ahn, a longtime software industry executive, partnered with Waud Capital in 2016 in anticipation of identifying a software company in which to invest. Waud initially committed $100 million of equity capital to its partnership with Ahn following the close earlier that year of its fourth private equity fund. That fund, Waud Capital Partners IV, was oversubscribed and closed at roughly $1 billion of total capital commitments.
Prior to partnering with Waud Capital, Ahn was the head of IBM's smart infrastructure software organization. IBM acquired the Las Vegas-based firm Tririga, of which Ahn was CEO, in 2011.
Ahn, prior to his tenure at Tririga, led PeopleSoft's customer relationship management (CRM) division, served as executive vice president and chief marketing officer of TIBCO Software Inc. and was general manager of Siebel Systems' middle market CRM division.
Waud Capital's investment in ChiroTouch is intended to allow the company to hire additional employees and explore additional growth through organic means and, potentially, mergers and acquisitions. Founded in 1999, ChiroTouch's software applications are used by more than 11,000 chiropractor clinics.
Waud Capital, which has $1.8 billion in assets under management, has completed more than 210 investments since its founding in 1993.