Dustin Ritter Named CMO at Proficio
Tuesday, January 24, 2017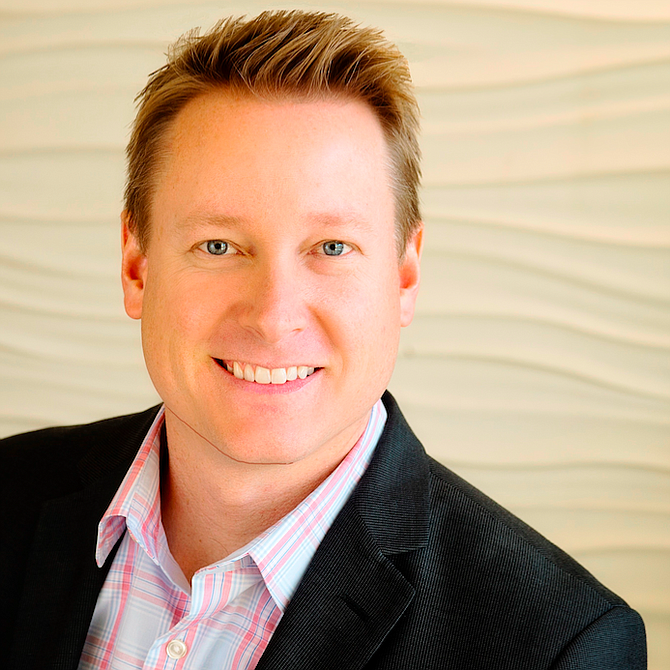 Proficio, the Carlsbad-based cybersecurity company, has named Dustin Ritter chief marketing officer.
Ritter comes from Irvine-based Resolve Systems, where he was chief marketing officer.
Proficio describes itself as a managed detection and response provider. The business received $12 million in funding in November in a round led by Kayne Capital Advisors L.P. Proficio plans to use its new capital to expand in the Americas, Europe and Asia Pacific regions, and to introduce new cybersecurity platforms and services.
In his new job, Ritter will plan, develop and execute Proficio's communications, marketing, and advertising strategies.
Ritter's previous employer, Resolve Systems, is a security incident resolution and automation software provider. Prior to Resolve Systems, Ritter worked in the San Diego area. He was CMO at Trackforce, a security management application provider, and vice president of marketing at MarcomCentral, an enterprise marketing asset firm.
Proficio was founded in 2010. It serves utility, health care, industrial and consumer-facing organizations.