Rental-Home Realities Likely to Reshape Some of the Market
Originally published January 19, 2017 at 2:35 p.m., updated January 19, 2017 at 2:35 p.m.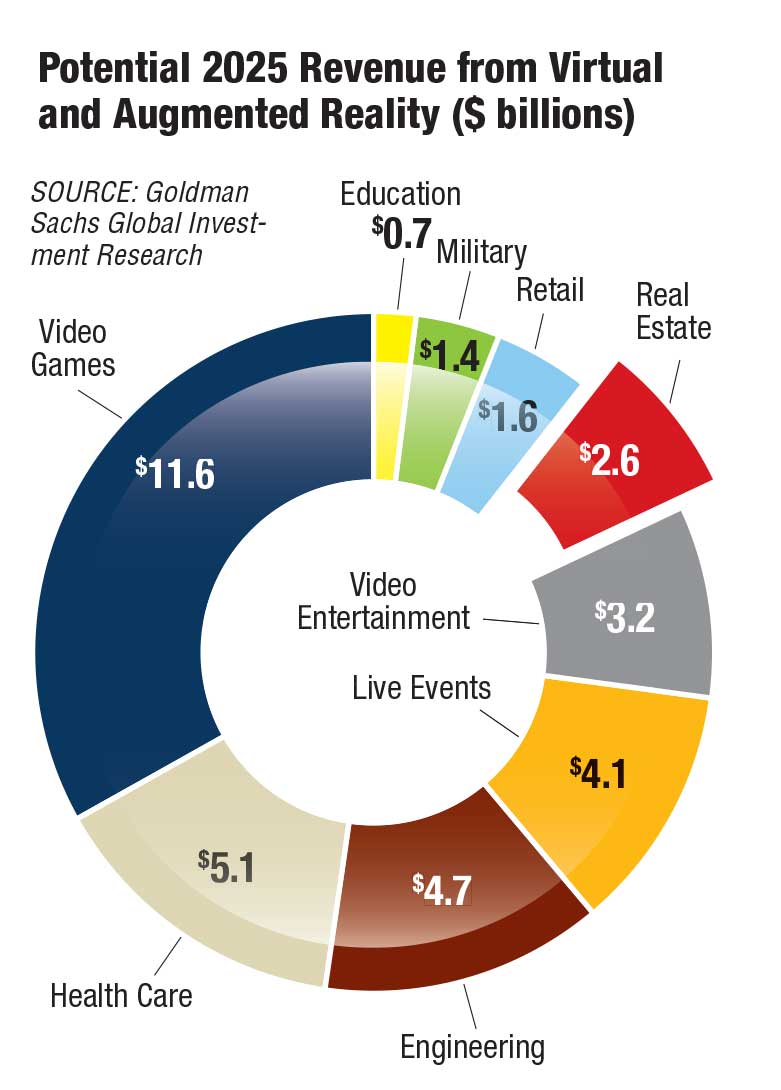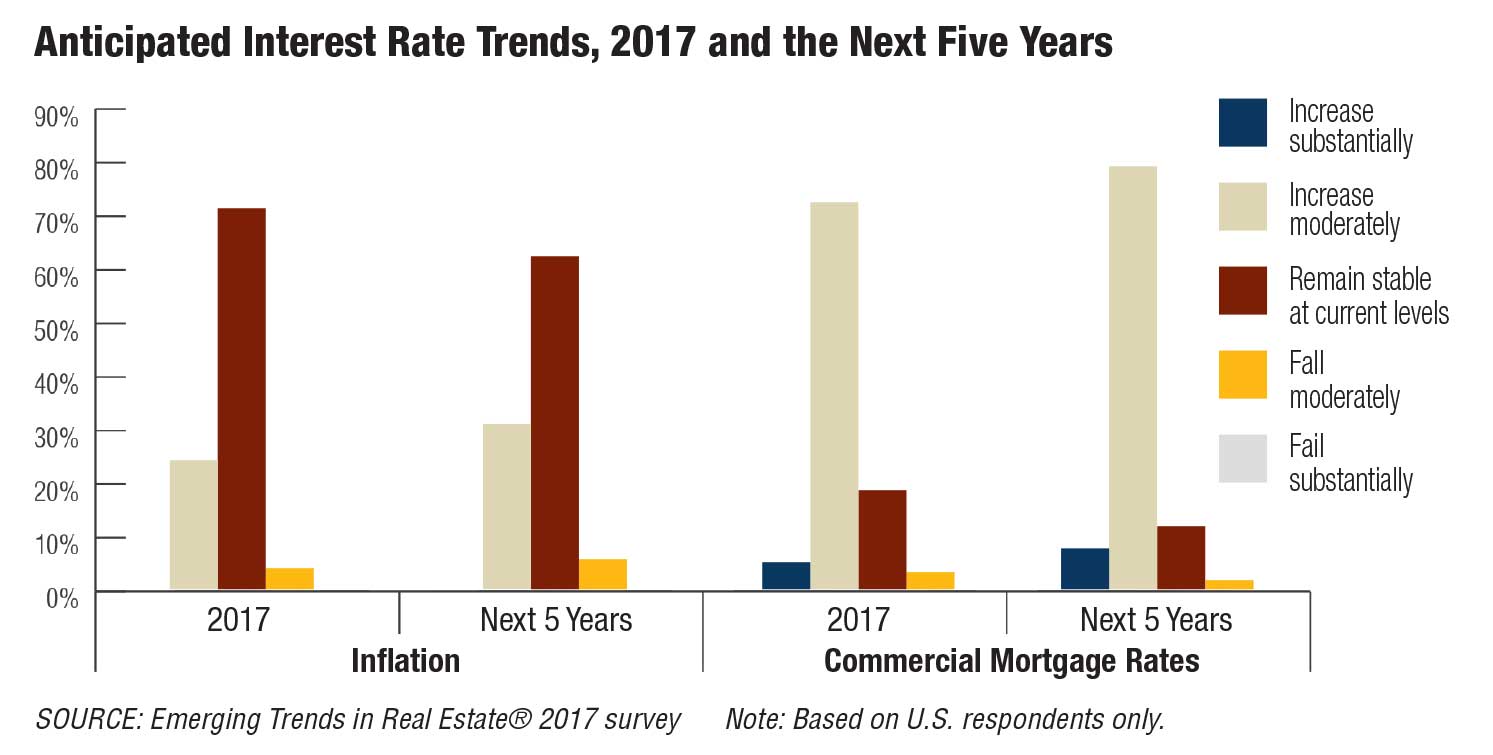 Pokémon Go" demonstrated that augmented reality (AR) can motivate people to actually get out and visit locations, even properties they had not planned in advance to visit. Since real estate, both residential and commercial, relies upon the consumer experiencing a property — almost always in a site visit — before committing to a transaction, stimulating such a visit by a technological lure can be extremely powerful.
San Diego — "The new American dream involves a home, but it doesn't necessarily involve the ownership of the home," said Mitch Roschelle, a partner in the consulting firm PwC, during a recent forum presented by the University of San Diego's Burnham-Moores Center for Real Estate...