Ramona Apartment Complex Sells for $4 Million
Sunday, January 15, 2017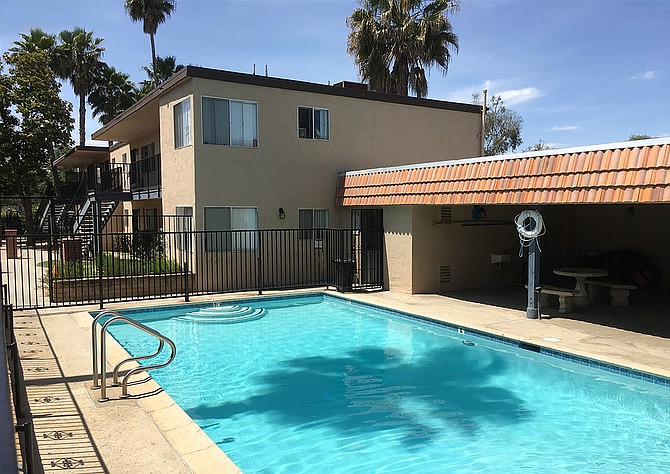 Investor David Sterling of San Diego has acquired a 28-unit apartment property in Ramona for approximately $4 million, according to brokerage firm Apartment Consultants Inc. (ACI)
The seller of Santa Maria Creek Apartments, at 1606 Montecito Road, was listed as CGI 1 LP of San Diego.
The buyer was represented by ACI's Chuck Hoffman and Tiffany Hoffman, and the seller was represented by Steve Huffman of Huffman Properties Inc.
According to CoStar Group and public data, the property was built on approximately 1 acre in 1978.