Tom McCarty Named CMO at Bridgepoint Education
Monday, January 9, 2017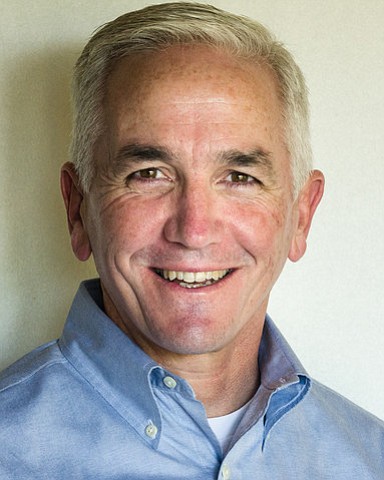 Bridgepoint Education Inc. has appointed a new senior vice president, Tom McCarty, to serve as chief marketing officer.
Reporting directly to Chief Operating Officer Chris Henn, McCarty will oversee marketing for the San Diego-based company and its two academic institutions, Ashford University, an online school based in San Diego, and the University of the Rockies, in Denver.
Henn said in a Jan. 9 news release announcing the appointment that McCarty brings outstanding knowledge and leadership to the role.
"His expertise in marketing, student inquiry, strategy, predictive modeling and analytics make him a strong addition to Bridgepoint's executive leadership team," he said.
McCarty previously led his own marketing and management firm with clients including higher education, nonprofits and medium-size businesses. He has also worked at Phoenix-based Apollo Education Group, serving as senior vice president of university strategy for the University of Phoenix.
He earned a bachelor's degree at the University of California, Berkeley, and a master's in business administration at San Francisco State University.