Silvergate Hires Former Head of San Diego Private Bank to Run Lending Group
Sunday, January 8, 2017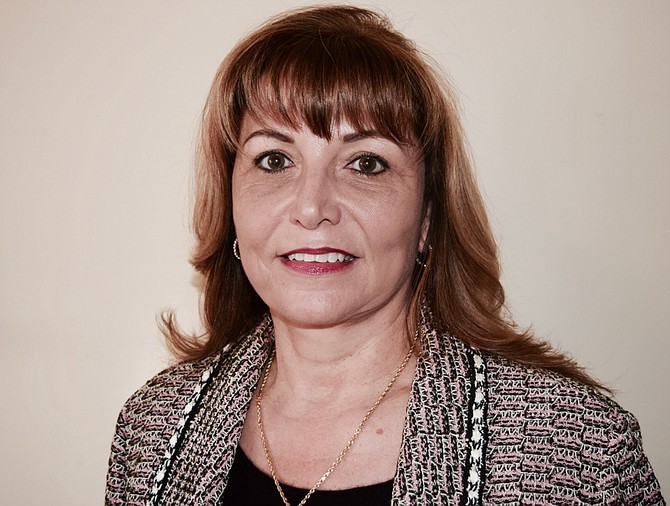 Maria P. Kunac, the former CEO of San Diego Private Bank, has been tapped by Silvergate Bank to run its biggest lending unit.
She was hired as executive vice president of the La Jolla-based bank's commercial real estate lending group, Silvergate announced this week.
"Silvergate Bank has long been impressed with the performance Maria has delivered for others, and we are particularly pleased that Silvergate will now benefit from her talents," said Alan Lane, Silvergate's CEO.
Kunac has more than 30 years of experience in the banking industry.
Most recently she served nearly a decade as president and CEO of San Diego Private Bank, a position she left in 2015. She was succeeded by Thomas Wornham. Prior to her tenure at San Diego Private Bank, Kunac served in senior lending roles at other San Diego-based banks.
While at San Diego Private Bank, Kunac was appointed to and spent three years as a member of the Federal Reserve's 12th District Community Depository Institutions Advisory Council, which provides advice to the Federal Reserve Bank of San Francisco.
Silvergate, which opened in 1988, has branches in Carlsbad, Escondido, La Jolla and La Mesa and a loan production office in Orange County's Seal Beach.