TALK ABOUT TECH TRENDS
Originally published February 16, 2017 at 3:13 p.m., updated February 16, 2017 at 3:13 p.m.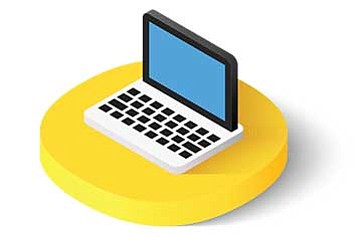 San Diego — Local Information Executives Discuss Emerging Strategies and Tactics From a Technology Perspective
About These Excerpts
Excerpts were selected for publication by the San Diego Business Journal from interviews conducted with local industry experts as part of a survey by Liliana Ciurlino for Managed Solution, a San Diego-based full-service technology firm.
These excerpts have been edited for
brevity and clarity.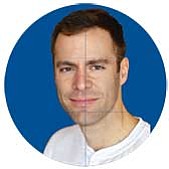 Alex Bates
CTO Mtell
On leveraging big data: Some customers are more paranoid about hoarding their own data and others are more open to sharing it because they get greater benefits...