Mission Center Office Park Sold
Monday, December 18, 2017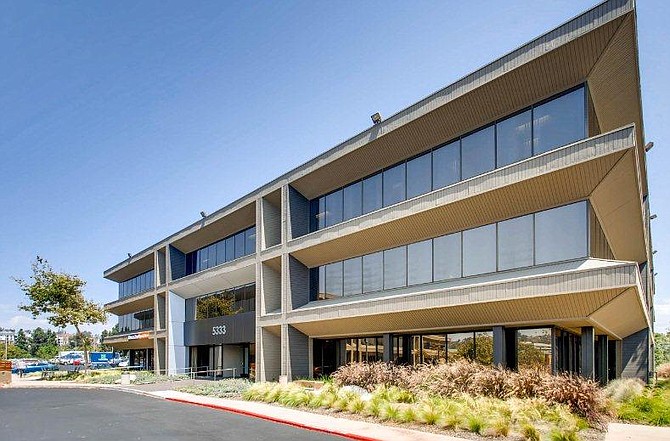 Omninet Capital, LLC has acquired Mission Center Office Park from Kearny Real Estate Company for an undisclosed price.
The Mission Valley center is comprised of three buildings totaling 183,692 square feet at 5333-5353 Mission Center Road and 7947 Mission Center Court.
Louay Alsadek and Hunter Rowe of CBRE were investment advisors in the transaction. Richard Gonor, Tony Russell and Brandt Riedman of Jones Lang LaSalle provided leasing advice.
The center is 92 percent leased and the tenants will be kept by the new owner.
"Mission Center Office Park's ideal location, diversified tenant roster, and established history of excellent performance attracted a significant interest from investors," Alsadek said.