Hedge Fund: Qualcomm's Bid for NXP Too Low
Tuesday, December 12, 2017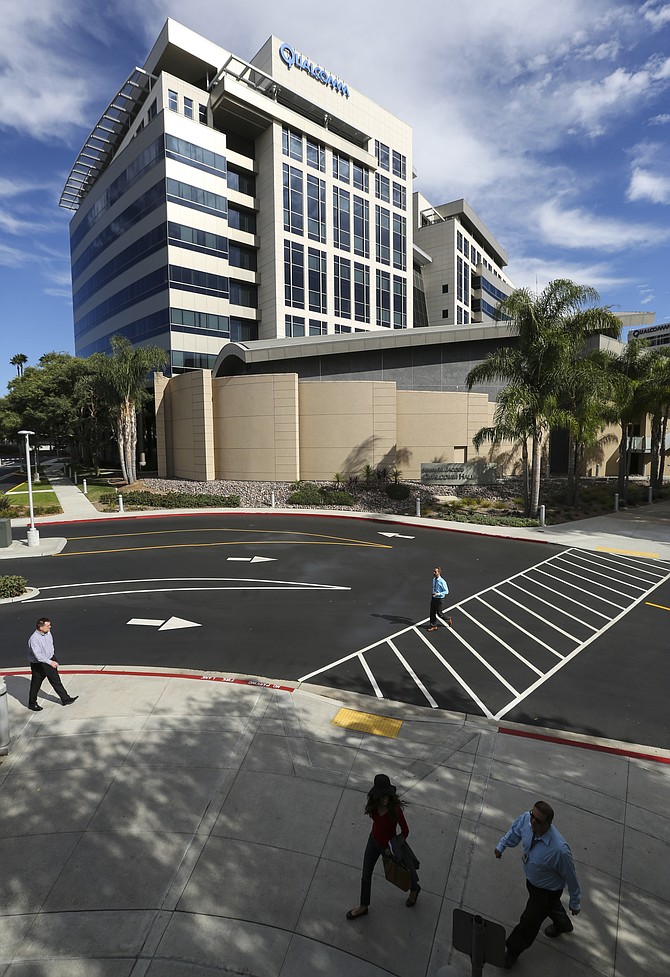 Elliott Management Corp., a hedge fund with a stake in NXP Semiconductors N.V., said on Dec. 11 that Qualcomm Inc.'s offer for NXP is much too low, and that Qualcomm should pay $135 per share. Elliott said the price reflects NXP's potential as a maker of automotive and industrial semiconductors.
Qualcomm (Nasdaq: QCOM) countered that its $110 per share offer is adequate.
"Elliott's value assertion for NXP is unsupportable and is clearly nothing more than an attempt to advance its own self-serving agenda," Qualcomm said in a statement. "We remain fully committed to closing the acquisition of NXP and believe that the agreed-upon price of $110 is full and fair."
Elliott makes its case on a website called FairValueForNXP.com.
NXP shares trade on the Nasdaq as NXPI.
The moves came as Broadcom Ltd. offered more details on how it plans to reshape Qualcomm if it is successful in buying it.
Broadcom said the 11 people it has nominated to the Qualcomm board may, upon election, move to expand the board to 14 representatives, and allow three existing Qualcomm board members to have seats on the newly constituted board.
"To ensure continuity, Broadcom would support a decision by the 11 new directors, upon their election to the Qualcomm board, to increase the size of the board and reappoint Mark D. McLaughlin, Anthony J. 'Tony' Vinciquerra and Jeffrey W. Henderson as directors," Broadcom said in a statement.
Broadcom (Nasdaq: AVGO) also notified U.S. regulators of its desire to acquire Qualcomm.
It reiterated its desire to have Qualcomm accept its $70 per share bid for Qualcomm, which has countered that the bid undervalues the company. Broadcom said many Qualcomm shareholders as well as customers want Qualcomm to take Broadcom's offer.
Both Qualcomm and Broadcom will present Qualcomm shareholders with competing slates of directors in the March board election.