FERC Approves Sempra's Oncor Bid
Tuesday, December 12, 2017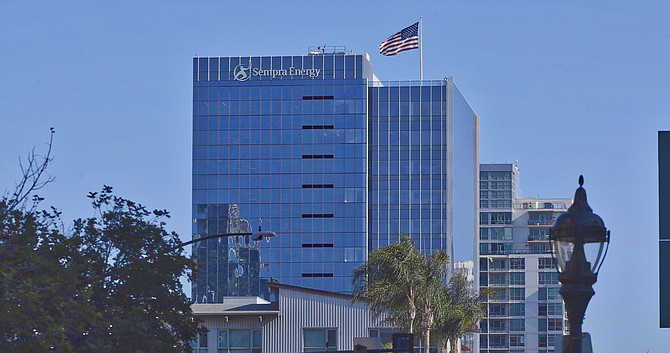 Sempra Energy's $9.45 billion plan to obtain an ownership interest in Texas energy giant Oncor Electric took another step forward on Dec. 12.
The Federal Energy Regulatory Commission (FERC) approved San Diego-based Sempra's acquisition of Energy Future Holdings, a bankrupt utility that owns 80 percent of Oncor. That follows a U.S. Bankruptcy Court in Delaware in September signing off on the purchase.
But the biggest hurdle remains: getting the OK from the Texas Public Utility Commission, which declined two previous acquisition attempts for Oncor.
Sempra has made its case by pledging to meet a number of conditions, including that Oncor retain an independent board.
But in October, Texas utility commissioner Kenneth W. Anderson Jr. took a skeptical view of Sempra's finances, and he asked for additional details such as how Oncor would be governed.
For Sempra, the scrutiny appears to be worth it. The deal would allow the company to further invest in a growing market within a business-friendly state. In addition, Sempra already has operations along the Gulf Coast, including liquefied natural gas and storage projects, and has a footprint in Mexico's power industry.
Headquartered in Dallas, Oncor is an electric transmission and distribution service provider, made up of approximately 122,500 miles of lines and more than 3.4 million advanced meters, making it the largest utility in Texas.
In August it was announced that Sempra's $9.45 billion deal was accepted, topping a $9 billion bid from Warren Buffett's Berkshire Hathaway Energy.
The Texas Public Utility Commission will decide on the deal by early April 2018.