Hyatt Place Hotel in Vista Sold
Wednesday, December 6, 2017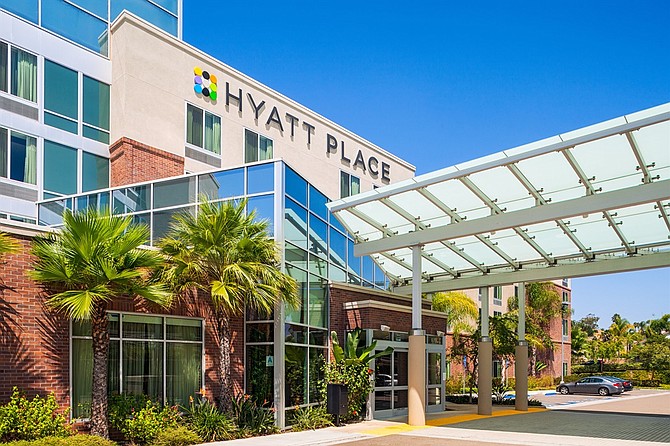 The 150-room Hyatt Place hotel in Vista was sold for an undisclosed price to Brighton Management, which will manage the property.
Opened in 2012, the four-story hotel at 2645 South Melrose Drive was sold by an affiliate of CoreCapital, based in Irvine.
Rod Apodaca and Bob Kaplan of CBRE Hotels represented the sellers. Brighton Management represented itself.
The hotel has 1,200 square feet of meeting space and provides food and beverage service through its 24-hour Guest Kitchen, Gallery Market and Bakery Café.
"Vista/Carlsbad is an underappreciated market and the hotel's location, desirable brand, quality construction/design and upside potential made it an exceptional acquisition opportunity," Apodaca said.