Broadcom Puts Up Candidates for Qualcomm Board, Setting Up Showdown
Tuesday, December 5, 2017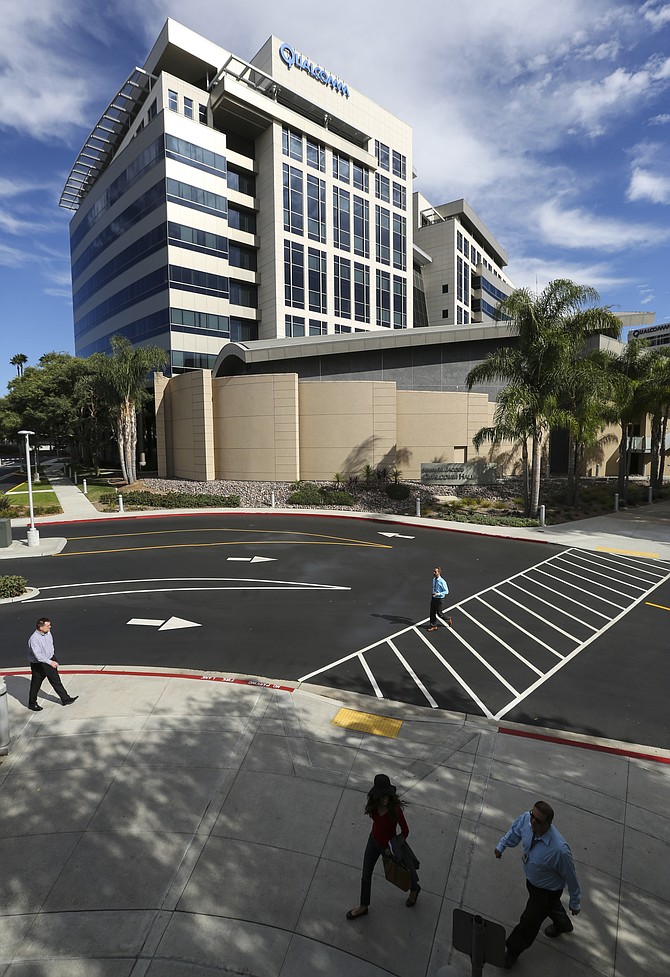 The debate over the future of Qualcomm Inc. turned into a power struggle on Dec. 4, when Broadcom Ltd. nominated candidates for all 11 seats on Qualcomm's board of directors. The move sets up a proxy fight at Qualcomm's annual meeting, scheduled for March 6.
The announcement comes about a month after Broadcom (Nasdaq: AVGO) offered to buy Qualcomm for $70 per share, or $105 billion. Qualcomm (Nasdaq: QCOM) rejected the offer a week later, saying it undervalues the company.
Qualcomm said it received the slate of nominees. In a Dec. 4 statement, it repeated its position on Qualcomm's value, cast doubt that any acquisition could be completed and asserted that its shareholders have more to gain by keeping Qualcomm on its current course.
Broadcom's 11 director candidates are Samih Elhage, Raul J. Fernandez, Michael S. Geltzeiler, Stephen J. Girsky, David G. Golden, Veronica M. Hagen, Julie A. Hill, John H. Kispert, Gregorio Reyes, Thomas S. Volpe and Harry L. You.
Broadcom is based in Singapore and plans to relocate to the United States. Its U.S. headquarters is San Jose.
Qualcomm is in the middle of a legal fight with Apple Inc., is facing regulatory scrutiny in several countries and is trying to complete its acquisition of NXP Semiconductors N.V.