Callaway's CFO, Robert K. Julian, Leaves Golf Company
Tuesday, April 25, 2017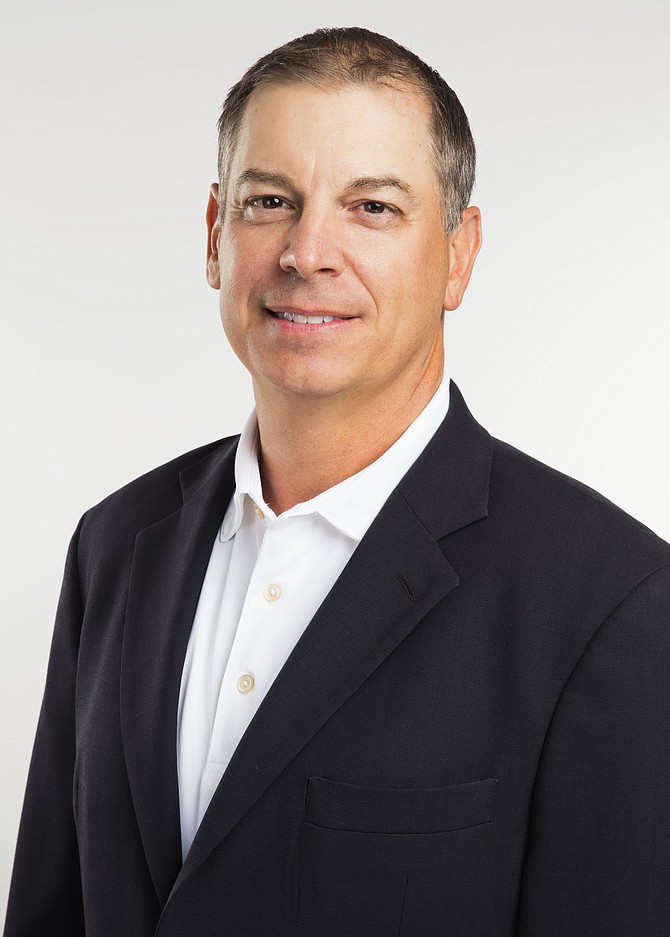 Robert K. Julian, chief financial officer of Callaway Golf Co., has left the company after less than two years, Callaway Golf (NYSE: ELY) announced on April 25.
The golf equipment maker did not give a reason for Julian's departure, though it did say the matter "was not related to any disagreement in accounting or financial reporting matters and that there has been no adverse change in the company's business."
General counsel Brian Lynch, who has been with the company for more than 17 years, will serve as interim CFO effective April 25, the company said.
Callaway said it intends to consider internal and external candidates for the CFO's job.
Julian joined Callaway in May 2015, replacing longtime CFO Brad Holiday on his retirement. Previously, Julian worked at industrial manufacturing companies; prior to Callaway, he was CFO of Lydall Inc., a Connecticut company with $567 million in 2016 revenue. He also worked for Rockwell, Honeywell, Fisher Scientific and Cisco Systems.
During his time at Callaway, Julian helped the company acquire Utah bag maker Ogio International Inc. for $75.5 million.
Callaway has a fairly new CEO, Chip Brewer, who joined the company in March 2012.
Callaway Golf reported $871 million in revenue in 2016 and plans to announce quarterly earnings on May 4.