Christina de Vaca Appointed CEO of Corporate Directors Forum
Thursday, April 20, 2017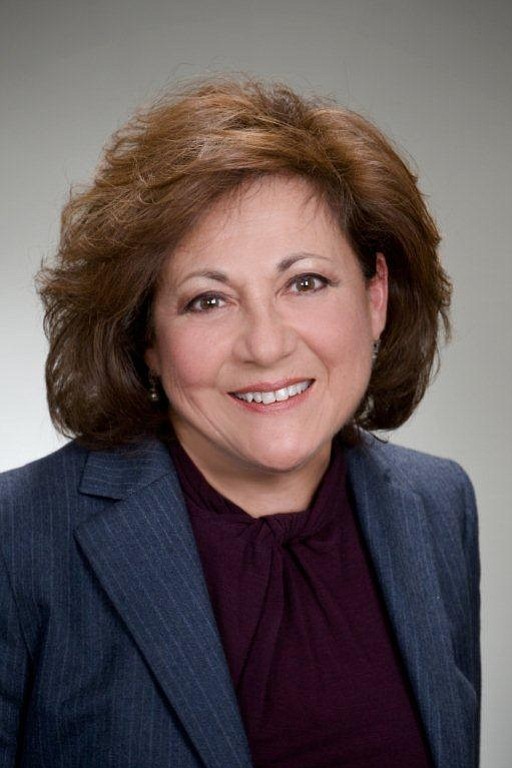 San Diego-based Corporate Directors Forum, a nonprofit that aims to better corporate governance, has selected Christina de Vaca to succeed longtime executive director Linda Sweeney.
Sweeney told the CDF board earlier this year she intended to leave her role with CDF to pursue other interests, the organization said in a statement Thursday.
De Vaca, slated to become CDF's chief executive officer on May 15, comes to the organization from the University of San Diego, where she has worked since 2011. She is currently the university's director of corporate relations and business development.
Previously, de Vaca taught governance in executive programs at UC Irvine and at USD, and business communication, executive training and leadership at MiraCosta College. She was Valeant Pharmaceuticals Inc.'s vice president, chief governance officer and corporate secretary from 2003 to 2008.
CDF, founded in 1991, offers continued education and networking as part of its effort to help boards of directors improve their performance.