Multifamily Brokers Switch from CBRE to Kidder Mathews
Wednesday, April 19, 2017
Commercial real estate services firm Kidder Mathews has announced the San Diego hiring of three multifamily investment brokers and two support personnel, who have switched over from rival CBRE Group Inc.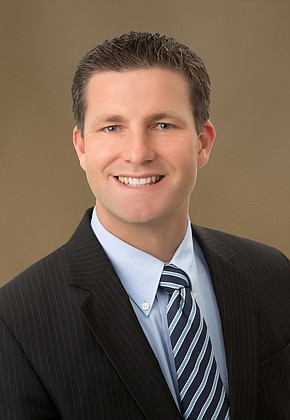 A statement from Seattle-based Kidder Mathews, which entered the San Diego market in 2015, said brokers Jim Neil, Eric Comer and Merrick Matricardi have joined the local office as senior vice presidents. Also joining Kidder Mathews are client services coordinator Shira Bicknell and marketing assistant Salma Rawi, who also previously worked on CBRE's local multifamily property team.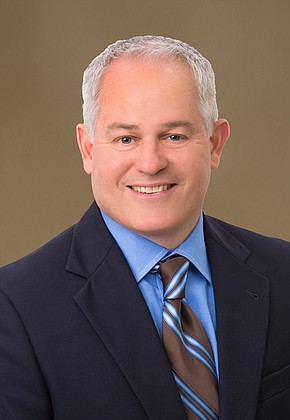 Kidder Mathews has been steadily beefing up its San Diego County operations since opening its first local office in Del Mar Heights in 2015. Its moves have included hiring other veteran brokers away from competitors, with several moving over from Cushman & Wakefield, and acquiring other companies in the local market, such as StepStone Real Estate Services.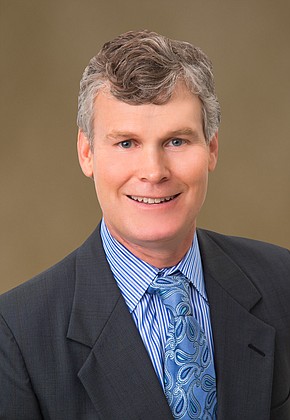 With the latest hirings, Kidder Mathews moved to bolster its local presence in the world of multifamily property investment – primarily involving sales of apartments but also condominium and mixed-use properties.
Officials said Comer and Neil have partnered since 2003, and Matricardi joined their team in 2005. All three have master's degrees in business administration and have been honored by national and local industry organizations for commercial property sales production.
Kidder Mathews now employs a total of 52 people in San Diego County. The company operates 20 offices employing more than 650 in California, Washington, Oregon, Nevada and Arizona.